Journalist on Montenegro foiled coup attempt: Situation could lead to World War
16:00, 24 November 2016
World
If the information about the details of the attempted coup in Montenegro is true, this situation can seriously lead to another world war, Russian military reporter, writer and a veteran of two Chechen military campaigns Arkady Babchenko told Novoye Vremya magazine.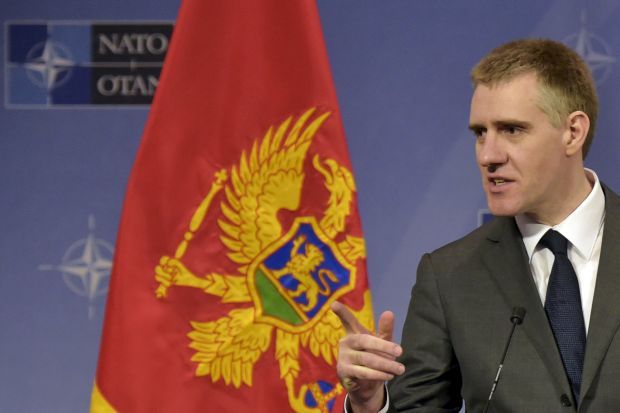 REUTERS
"Everyone thought that the next [after Ukraine] will be Kazakhstan, Moldova or the Baltic States. It turned out they were preparing something in Montenegro. Everyone was taken aback with the latest news about deportation of Russians from Serbia. These men plotted terrorist acts in Montenegro and apparently the seizure of government buildings after the elections," the journalist says.
"If that what happened in Montenegro is true, from now on option for the World War III to start is moving from a category of completely unbelievable things to something that might happen and that is possible," he said.
Read alsoOrganizers of attempted coup in Montenegro participated in Crimea occupation – mediaAlso, the writer said that no one knows what kind of world Vladimir Putin lives in, what new 'super-idea' would come to him.
"Three years ago, who could have imagined that the Russian tanks would be plowing through Ukrainian cities? No one!" said Babchenko. 
If you see a spelling error on our site, select it and press Ctrl+Enter