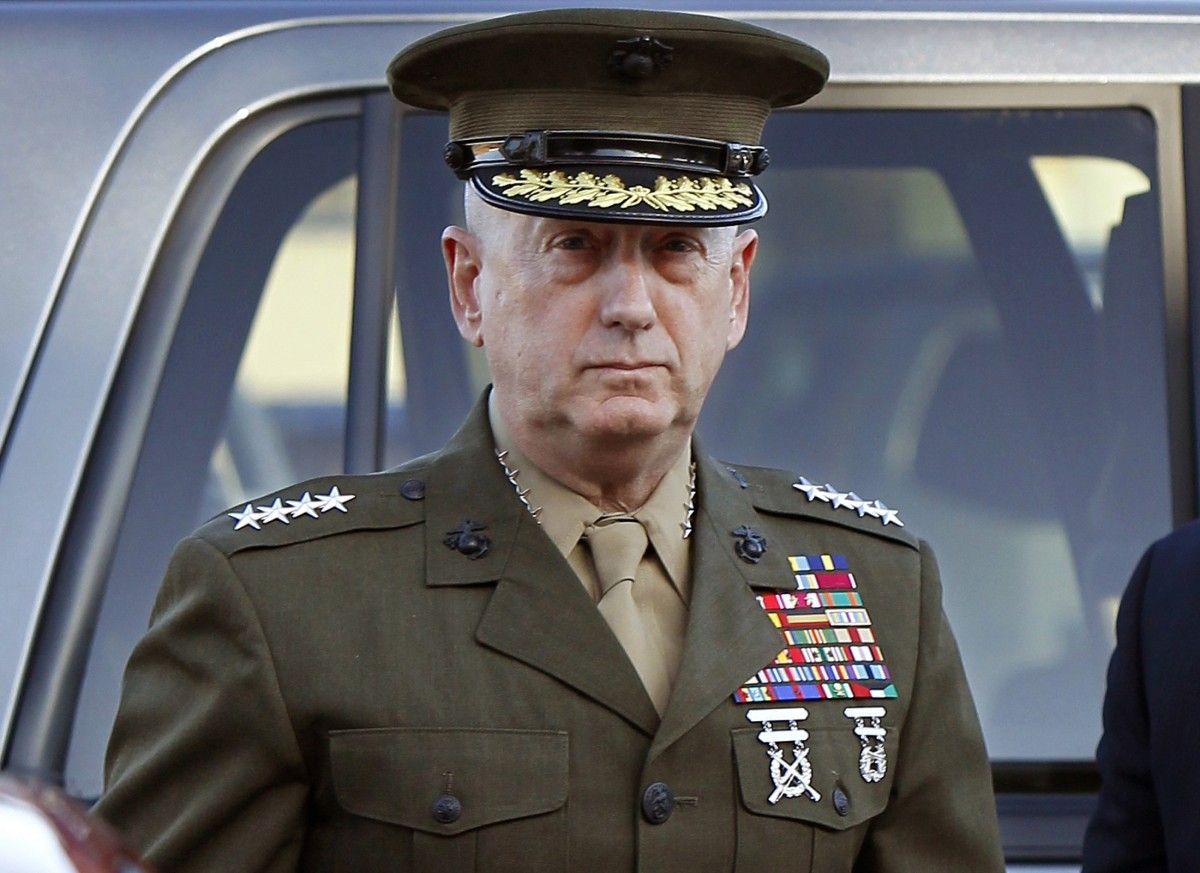 REUTERS
"I am proud to nominate General James Mattis to Secretary of Defense," said President-elect Trump.
"He is one of the most effective generals and extraordinary leaders of our time, who has committed his life to his love for our country. General Mattis is the living embodiment of the Marine Corps motto, 'Semper Fidelis,' always faithful, and the American people are fortunate that a man of his character and integrity will now be the civilian leader atop the Department of Defense," Mr Trump said. "Under his leadership, we will rebuild our military and alliances, destroy terrorists and face our enemies head on, and make America safe again."
Read alsoTrump names pro-Ukraine CIA Director"I am honored by President-elect Trump's nomination and his respect for the brave men and women of the Armed Forces of the United States," said Gen. Mattis. "To the President-elect, our soon to be commander in chief, to our military personnel, to the talented civilians in the Department of Defense, and to the American people, I pledge the best of my abilities to ensuring a strong and secure America."
The retired General earlier criticized President Obama for the "atrophy" of his foreign policy.
Speaking at a Heritage Foundation in Washington in 2015, he said, "the perception is we're pulling back" on America's commitment to its allies and partners, leaving them adrift in a changing world. "We have strategic atrophy."
He said Russia's military moves against its neighbors — taking Crimea and backing separatists in Ukraine is "much more severe, more serious" than Washington and the European Union are treating it.