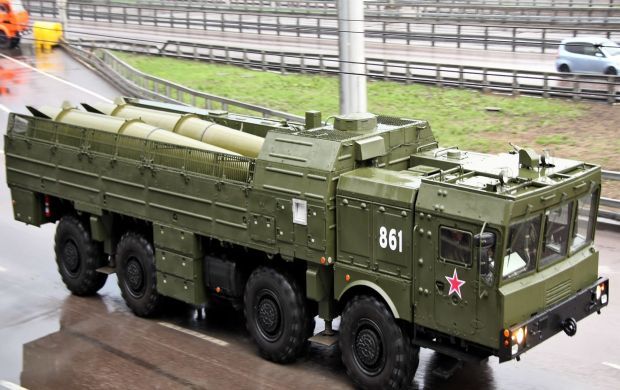 masterok.livejournal.com
In an interview with The Times, Linas Linkevicius pointed to the concentration of advanced weaponry in the Kaliningrad exclave — a sliver of land between Poland and Lithuania, both NATO members — and the Kremlin's continuing war in eastern Ukraine.
Read alsoSwedish Def.Minister: Russian missiles in Kaliningrad provocation"There is a build-up going on in Kaliningrad," he said. "Iskander missiles capable of carrying nuclear warheads have been deployed. There are S-400 missiles and modernised jets."
He said that the development was "a challenge to NATO".
As UNIAN reported earlier, the head of Lithuania's cyber security told Reuters three cases of Russian spyware on its government computers had been discovered since 2015, and there had been 20 attempts to infect them this year.