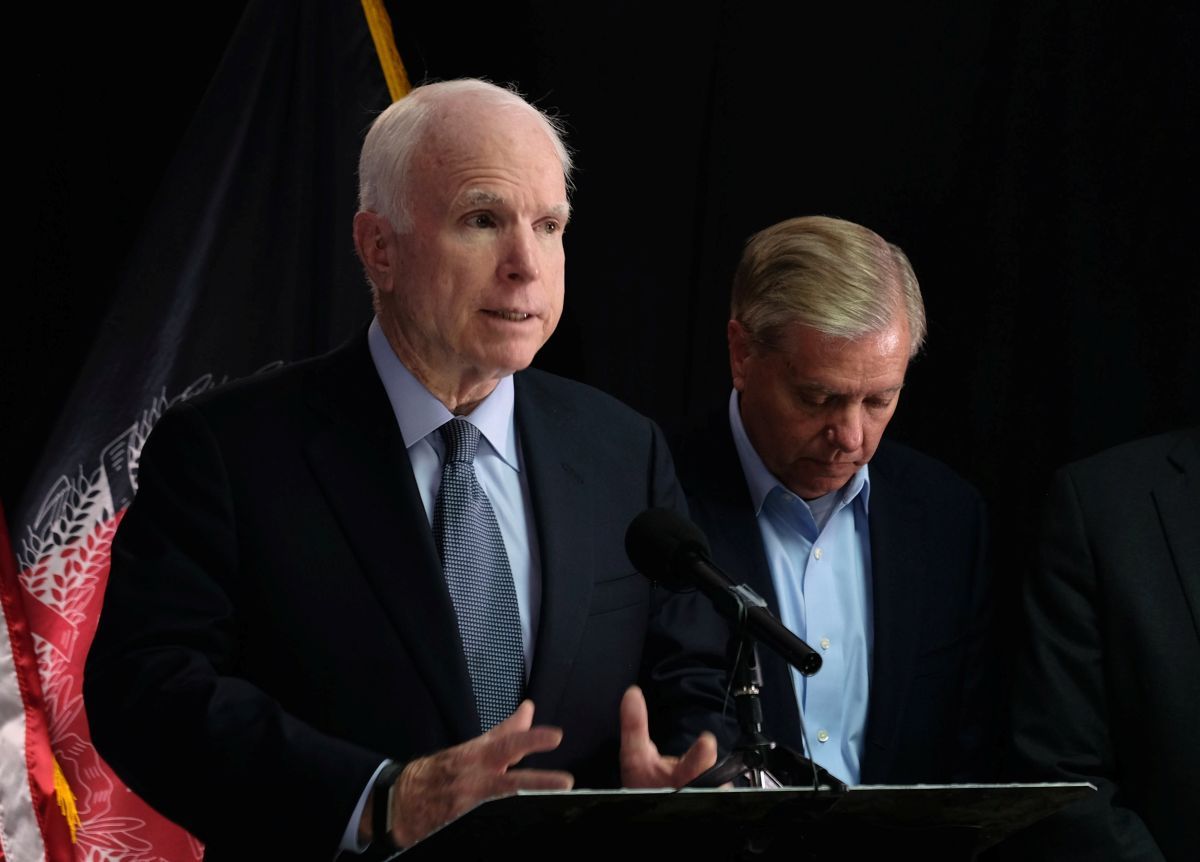 REUTERS
Committee chairman Senator John McCain on Wednesday called the Russian interference "an act of war." U.S. intelligence officials, including national intelligence director James Clapper, are expected to testify, VOA reported.
"If you try to destroy the fundamentals of democracy, then you have destroyed a nation," McCain told reporters on Capitol Hill. "And by the way, there are various gradients of acts of war. I'm not saying it's an atomic attack. I'm just saying that when you attack a nation's fundamental structure, which they are doing, then it's an act of war."
President Barack Obama hit back at Moscow last week with a set of sanctions targeting Russia's leading spy agencies, which the U.S. has accused of meddling in the presidential campaign. The administration also kicked out 35 Russian diplomats in response to what it said has been Russia's harassment of American envoys.