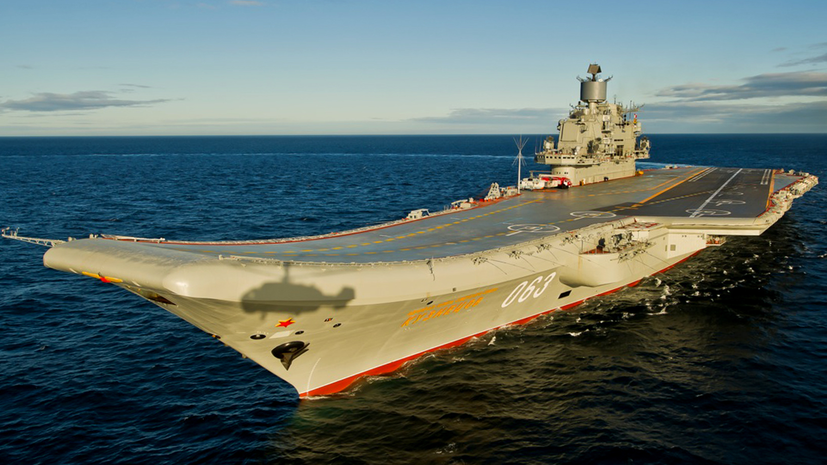 mil.ru
"In accordance with the decision by Supreme Commander-in-Chief Vladimir Putin, Russia's Defense Ministry is starting to downsize the grouping of the armed forces in Syria," the chief of the General Staff said, TASS reported.
According to him, the warships of the Northern Fleet's aircraft carrier task force led by Russia's "ill-stared" aircraft carrier Admiral Kuznetsov will be the first to leave the conflict area.
Read alsoRussian Kuznetsov carrier reportedly sees failed landing of Su-33 - mediaGerasimov also noted that the cessation of hostilities has been valid throughout the territory of Syria since 00:00 Moscow time, Dec. 30, 2016.
As UNIAN reported earlier, Putin agreed with the proposal of the Russian Ministry of Defense of Dec. 29, 2016 to reduce the military presence of Russia in Syria.
Military experts point out that the Admiral Kuznetsov aircraft carrier has the status of the most problematic ship of the Russian Navy as its propulsion quickly ceased to meet the required standards.