Dutch court authorizes use of MH17-related materials seized from journalists
11:58, 13 January 2017
World
A court in the Netherlands has authorized the use by Dutch investigators of some footage taken by two Dutch journalists on the MH17 crash site during their stay in occupied areas in eastern Ukraine and seized from them upon arrival in Amsterdam from Donbas.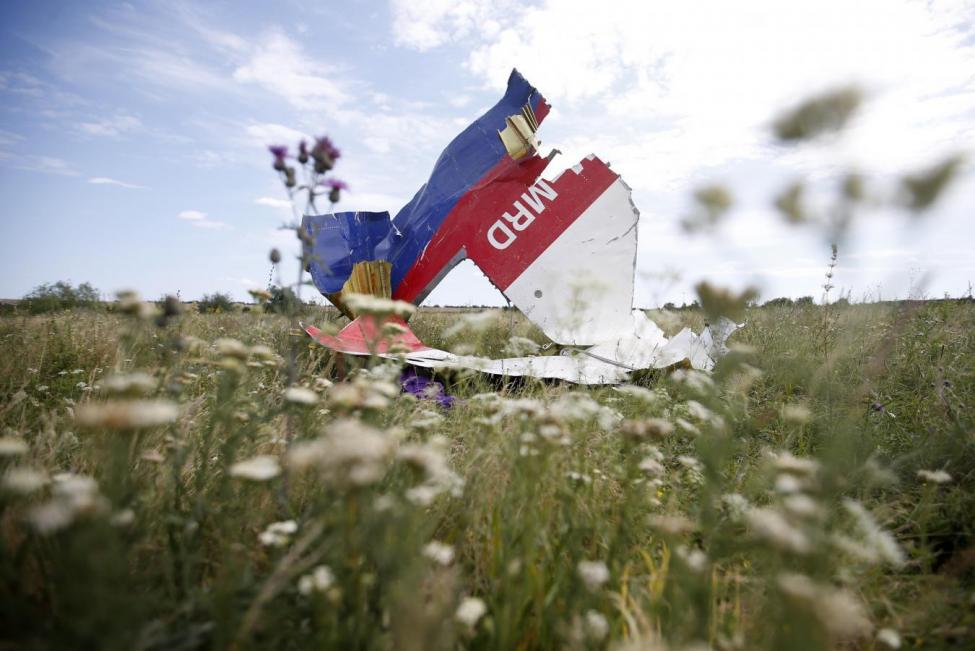 REUTERS
"[A] judge has decided that confiscation [of the] material is justified. We do not agree on this. They want to erase part of the images and copy a part. Going to try to do a counter proposal to [the] investigation team. Hopefully they will agree, if not, we are going to object," Stefan Beck, one of the journalists, wrote on Facebook.
As UNIAN reported earlier, two Dutch journalists, Stefan Beck and Michel Spekkers, were temporarily detained by police at the Amsterdam airport upon arrival from Donbas on January 9. All of the materials related to the MH17 crash they collected in Donbas were confiscated by the police.
UNIAN memo. Malaysia Airlines' MH17 Boeing 777 heading from Amsterdam for Kuala Lumpur was shot down July 17, 2014, over militant-occupied territory in Donetsk region. All 298 people on board who were citizens of 10 countries were killed in the crash. The majority of the victims (196) were citizens of the Netherlands.
The Dutch Safety Board October 13, 2015, issued a report on the causes of the accident. It was revealed that the plane had been shot down by a Buk anti-aircraft missile system.
The Joint Investigation Team in its report published on September 28, 2016, said that the plane had been downed by a Russian-made Buk brought to Ukraine from Russia.
If you see a spelling error on our site, select it and press Ctrl+Enter