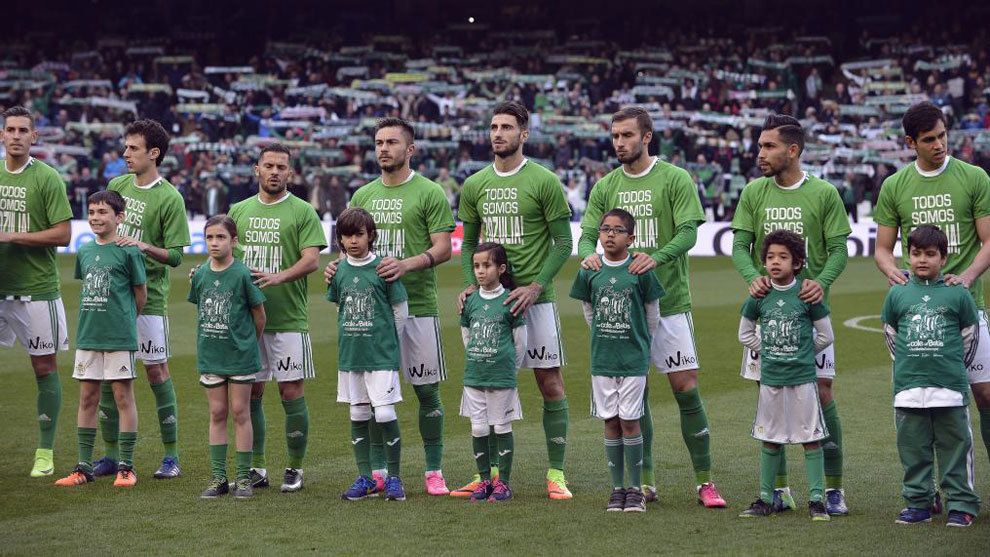 Marca
It was in reference to the furore surrounding the player's transfer to Rayo Vallecano and subsequent return to Betis, Marca reports.
This came about after Rayo's supporters mobilized to ensure their club didn't allow Zozulya to play for them, predominantly because of tenuous neo-nazi links to the player that were uncovered.
"We are all Zozulya," read the message.
Betis' ultras also sang songs dedicated songs to Zozulya.