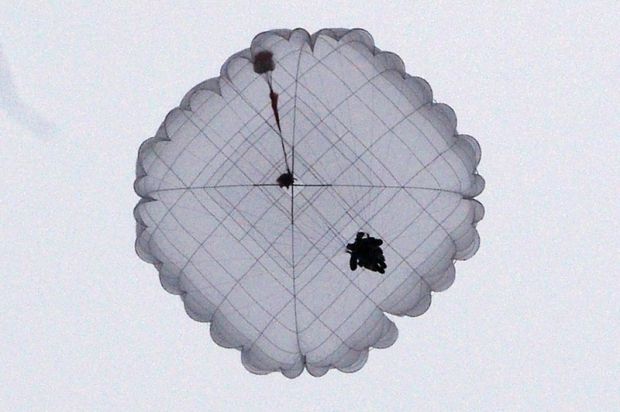 mil.gov.ua
Currently, part of Russian forces scheduled to take part in the drills is being deployed by rail to the area of the exercises, the ministry reports on its website.
Read alsoRussia begins large-scale military drills in CrimeaThe joint exercise will be conducted in three stages, during which the paratroopers of the two countries will work out joint efforts in carrying out various missions in the rapidly changing environment and the use of various types of weapons by a conventional adversary.  Measures to restore the fighting efficiency of forces are also set to be worked out.
The exercise is part of the plan of international activities of the Ministry of Defense of the Russian Federation for 2017, the report reads.
As UNIAN reported earlier with a reference to Interfax-Ukraine, Russia halted cross border movement on the border with Ukraine's Chernihiv region, citing "combat alert in Ukraine."