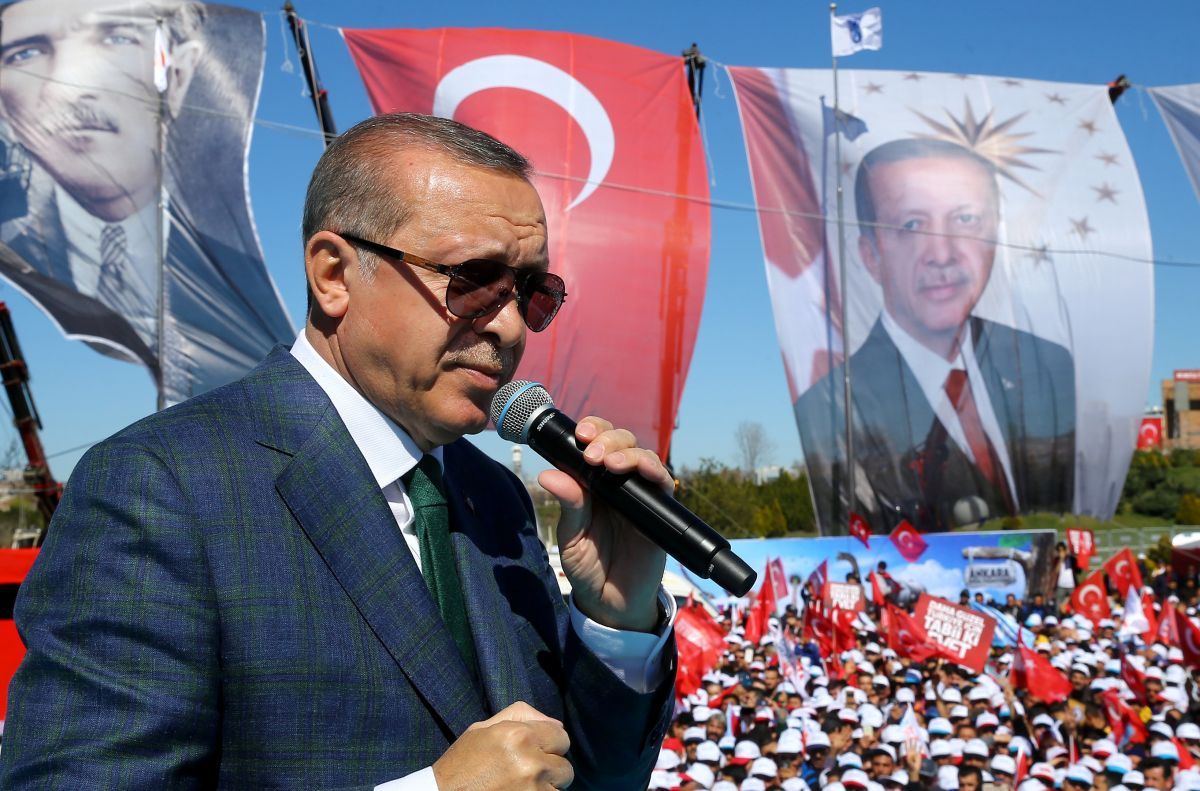 REUTERS
The two leaders discussed ramping up efforts to normalize ties and highlighted the importance of working together to strengthen the ceasefire in Syria, according to Reuters.
As UNIAN reported, a referendum was held in Turkey, paving way for the president to receive unlimited powers. 51.41% of the Turks supported the introduction of amendments to the Constitution, while 48.59% opposed it. In Istanbul and other cities, thousands of people took to the streets in protest against the referendum's outcome.
Up to 2.5 million votes could have been manipulated in a referendum, according to the Austrian member of the Council of Europe's observer mission.
Earlier, U.S President Donald Trump congratulated his Turkish counterpart on the success of the referendum. He promised the Turkish president close cooperation on the issues of Syria, Iraq and in the fight against militants from Kurdistan Workers' Party.
Read alsoTurkey's Erdogan says may review ties with Europe after referendum – ReutersAlso today, President of Ukraine Petro Poroshenko held a telephone conversation with Erdogan. The leaders of Ukraine and Turkey discussed the holding of the 6th meeting of the High-Level Strategic Council between the two countries in Kyiv. Also, the head of the Ukrainian state noted the completion in Turkey of a political campaign to amend the country's constitution.