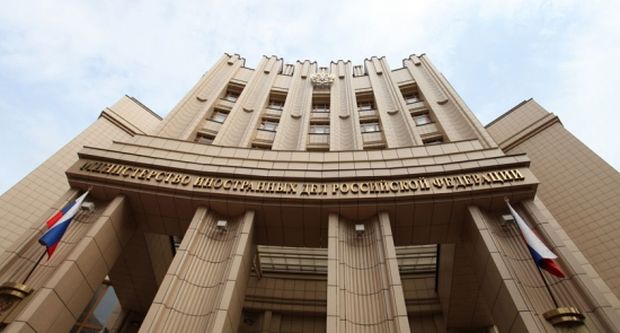 rs.gov.ru
Provocations are possible against the citizens of the Russian Federation, RIA Novosti quoted Zakharova as saying.
"In Montenegro, the situation is clearly unfavorable for the Russians," she said.
"Against the backdrop of the sharp decline in bilateral relations provoked by Montenegro, the expected formalization of Montenegro's membership in NATO, the initiative by the Montenegrin authorities to fully join the EU sanctions against Russia, we note a surge of anti-Russian hysteria there," said Zakharova.
Read alsoRFE/RL: EU leaders voice concern about Russia destabilizing Balkan statesAs UNIAN reported earlier, one of the suspects in the case of the failed coup attempt in Montenegro last October, Alexander Sindelic testified he had been recruited by Eduard Shishmakov, a former Russian diplomat and GRU [military intel] agent.