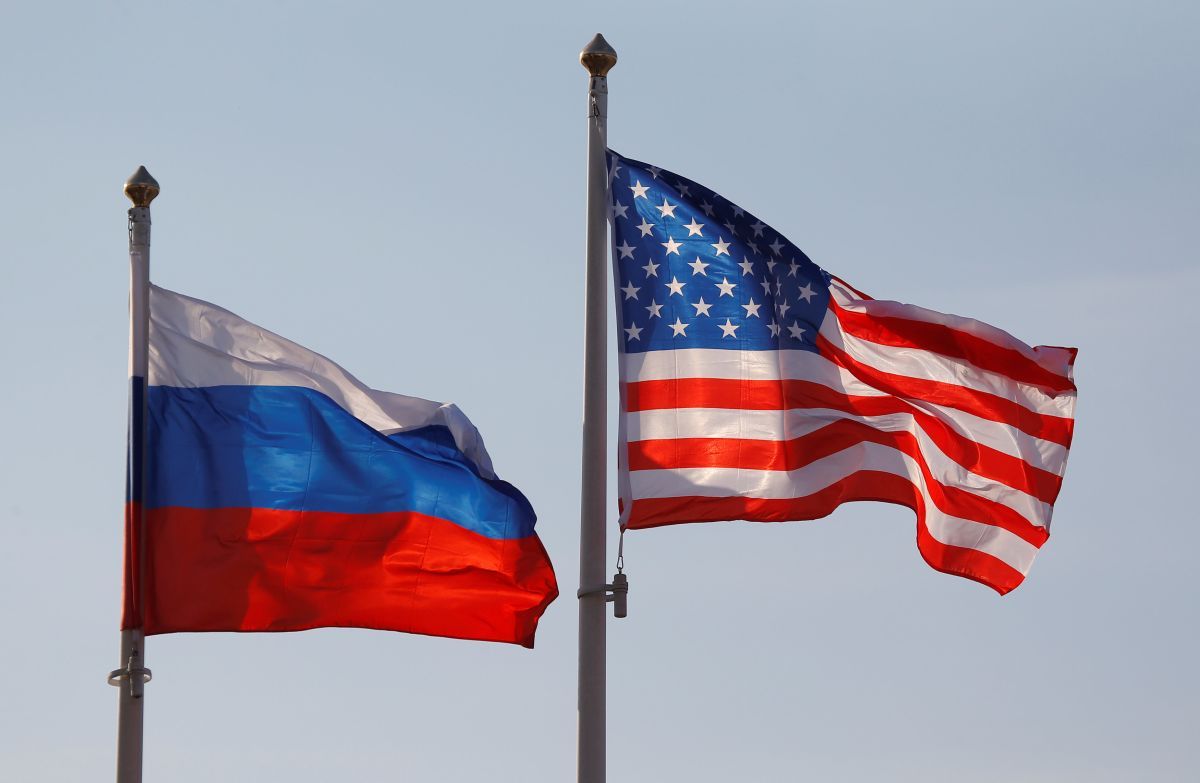 REUTERS
Trump is scheduled to arrive in Europe on May 25-27 to participate in NATO and G7 summits, and may visit a European country to meet with Putin, Kommersant reported, citing sources in the Russian state agencies.
The sides started to actively work on the two leaders' meeting after U.S. Secretary of State Rex Tillerson visited Moscow on April 12.
Prior to that, Trump and Putin had talked over the phone many times, but had not had an official meeting as presidents.
Director General of the Russian Council on Foreign Affairs Andrey Kortunov forecasts that "during the first meeting in person, the presidents of Russia and the United States are unlikely to discuss a large number of specific issues that require detailed elaboration."
Read alsoTrump Administration expected to open diplomatic channel with Putin aide Surkov"The main purpose of this meeting is not to find solutions to Syria or Ukraine. The two countries' leaders should first send a clear signal to the bureaucratic structures in Moscow and Washington that it is necessary to stop the war of words and gestures and finally start seeking areas of common interest," he told Kommersant.
However, commenting to the Russian news agency TASS on preparations for a possible Trump-Putin meeting prior pending the G20 summit in Germany in May, Putin's press secretary Dmitry Peskov said: "There is nothing at the moment."