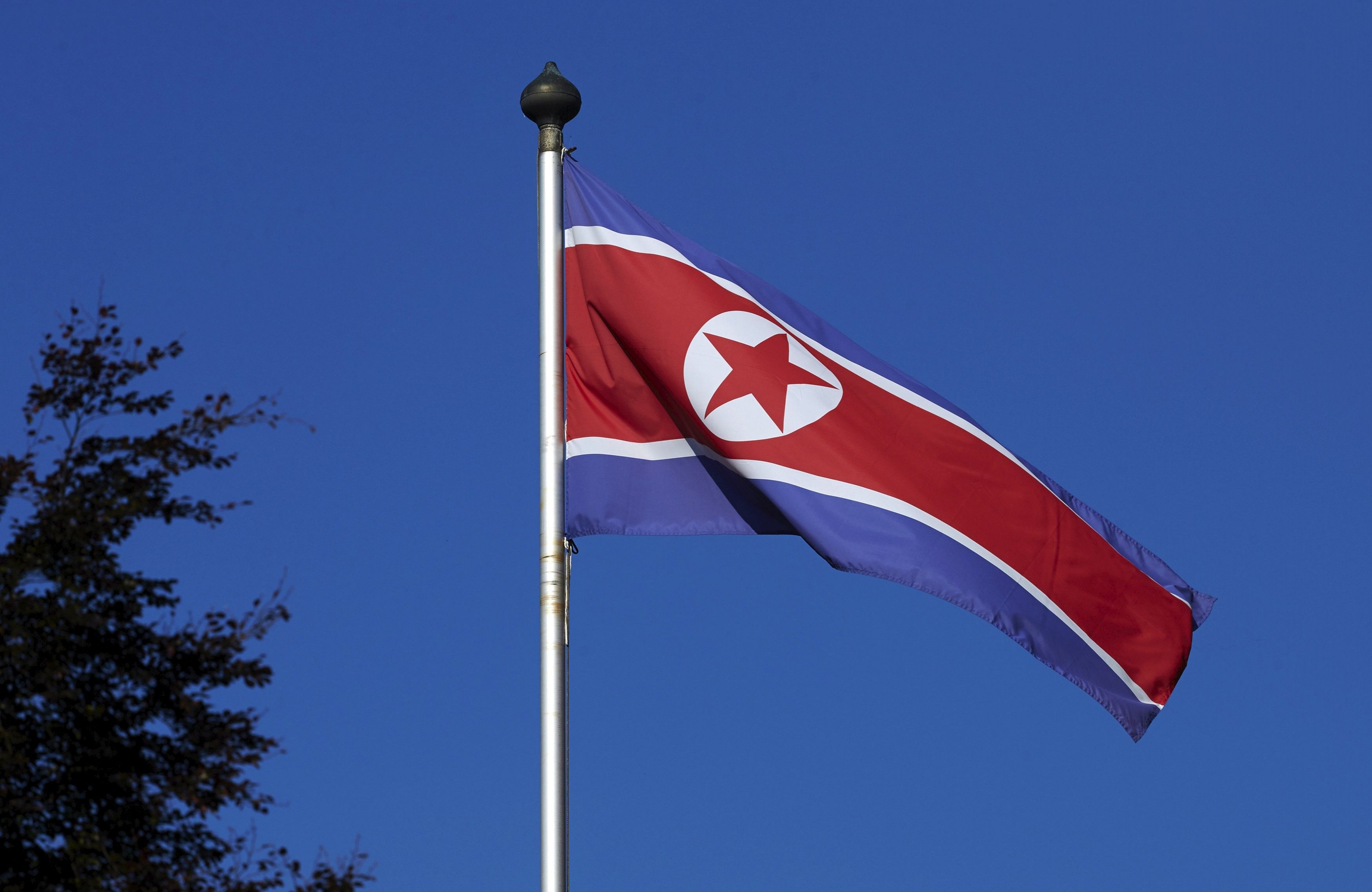 REUTERS
The missile launch is estimated to have failed as it exploded seconds after liftoff, Yonhap reports, referring to South Korea's military.
Read alsoTrump says major conflict with North Korea possible - ReutersReuters' source in the U.S. Army also said that North Korea unsuccessfully test-fired a ballistic missile, according to RBC.
As UNIAN reported earlier, North Korean previous attempted missile launch, on April 16, also failed.