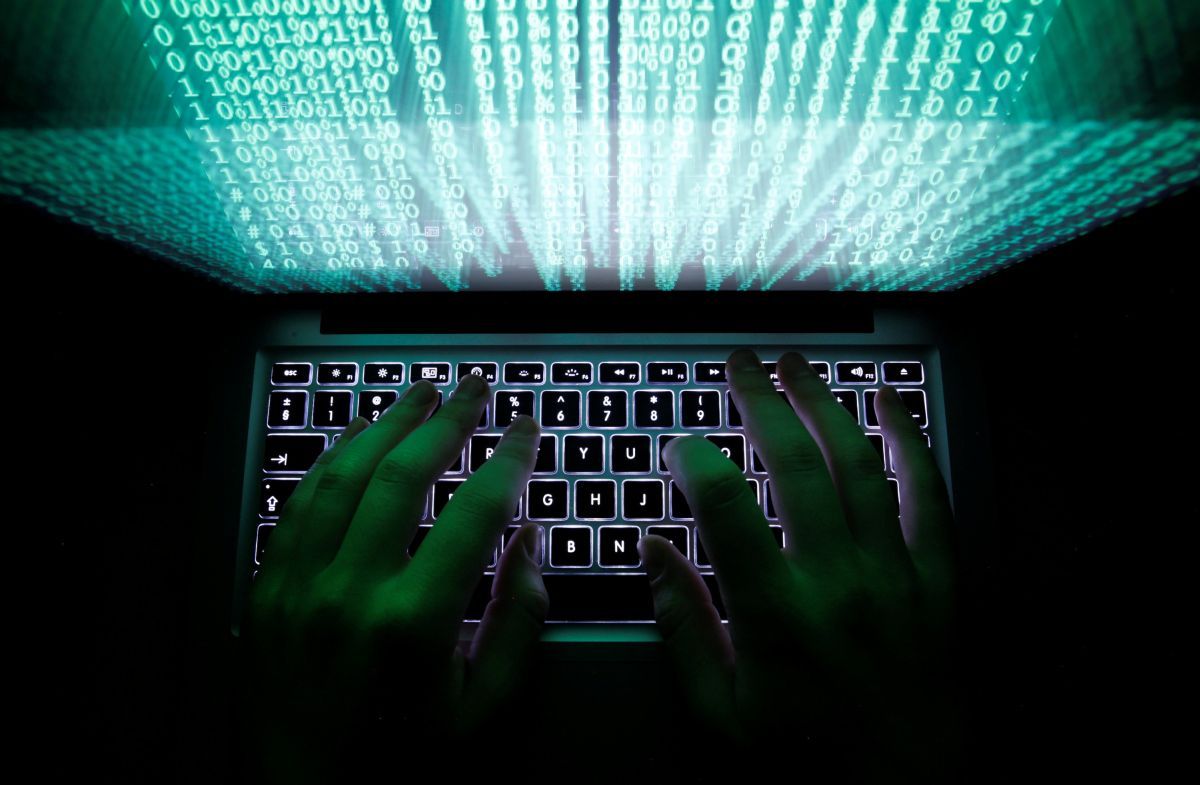 REUTERS
"#MacronLeaks: name of an employee for Russian government security contractor Evrika appears nine times in metadata for "xls_cendric.rar" leak archive," WikiLeaks tweeted. It also specifies the name of the employee as Roshka Georgy Petrovich.
Referring to the Russian media, Wikileaks noted that Evrika company had received a certificate of Russia's FSB Security Service for activities to protect state secrets.
On May 7, France is voting in the second round of presidential elections between the far-Right Front National leader Marin Le Pen and head of the political movement En Marche!, or Onwards! Emmanuel Macron.
Read alsoU.S. charges Russian spies, criminal hackers in Yahoo intrusionIt was reported earlier that hackers had stolen most of the emails from Macron's campaign headquarters, which then appeared on the file sharing site. Macron's team said the files were stolen weeks ago when several officials from the political movement had their personal and work emails hacked.