Theresa May has 'no intention of resigning' after losses - BBC
11:40, 09 June 2017
World
British Prime Minister Therese May does not plan to resign despite the fact that her Conservative Party has lost an absolute majority in parliament on the results of early elections, according to the BBC.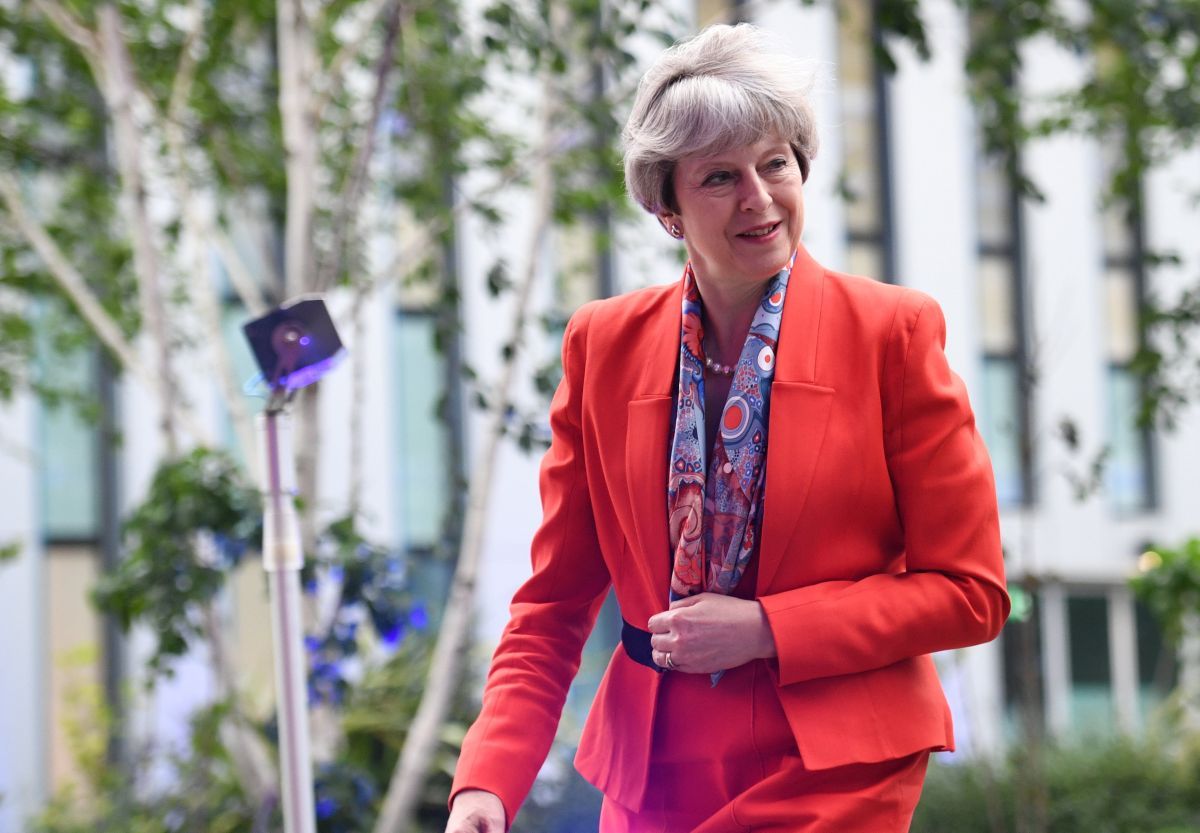 REUTERS
"PM has no intention of resigning - working to form a govt based on being largest party in seats and votes," BBC's political editor wrote Laura Kuenssberg wrote on Twitter.
Kuenssberg also quoted one of a senior cabinet source, who said that "she will stay" and she "won't change her mind."
Questions are being asked about the potential impact on the upcoming Brexit negotiations and Mrs May's own future, with one minister telling the BBC's Laura Kuenssberg it was "hard to see how she could stay after these results".
As UNIAN reported earlier, the UK election delivered a hung parliament, with no party able to win a majority. With 643 seats out of 650 counted, the Conservatives had 313 seats and the opposition Labour Party 260.
If you see a spelling error on our site, select it and press Ctrl+Enter