U.S. Senate may pass bill "to punish Russia"
11:41, 12 June 2017
World
The United States Senate may pass a bill "to punish Russia" for meddling into the U.S. presidential election, according to CBS News.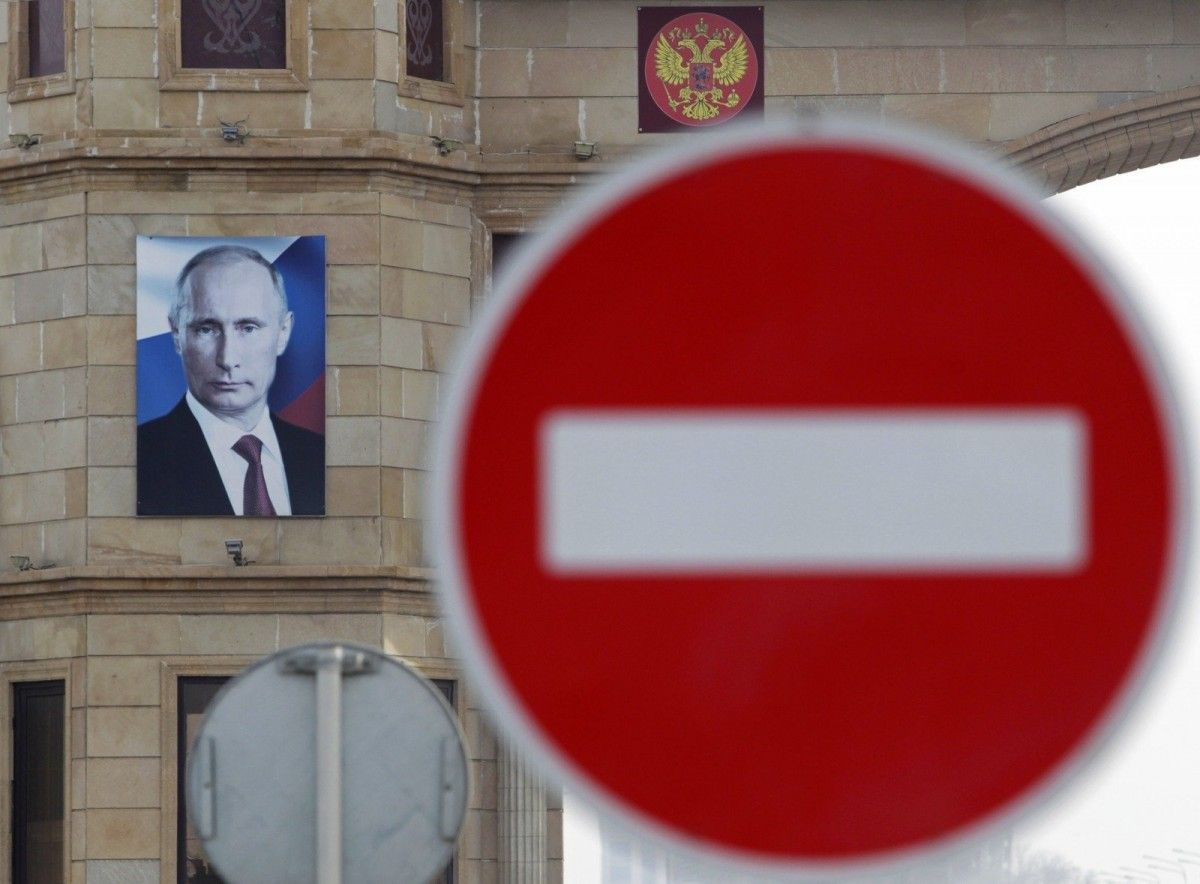 REUTERS
"There will be a bill passed this coming week to punish Russia for interfering in our elections," Sen. Lindsey Graham, R-South Carolina, the top Republican leading the Senate Judiciary Committee's investigation into Russia and the 2016 presidential election said during the "Face the Nation" on Sunday, June 11, CBS News reported.
"They hacked into the DNC [Democratic National Committee]. Podesta's emails, it was the Russians. They're providing arms to the Taliban to kill American soldiers. They colluded with Assad so he could keep his chemical weapons," Graham said.
Read alsoReuters: U.S. attorney general to face questions on Comey firing, Russia"Any member of the Congress who doesn't want to punish Russia for what they've done is betraying democracy. And if the president doesn't sign this bill to punish Russia, he would be betraying democracy," he said.
Speaking about a chance that the bill will be signed by U.S. President Donald Trump, Graham said: "I think he'll sign it. And if he doesn't sign it, we're going to override his veto."
As UNIAN reported earlier, former FBI director James Comey accused Russia of meddling into the U.S. elections. Yet, the voting results were not affected, he said.
If you see a spelling error on our site, select it and press Ctrl+Enter