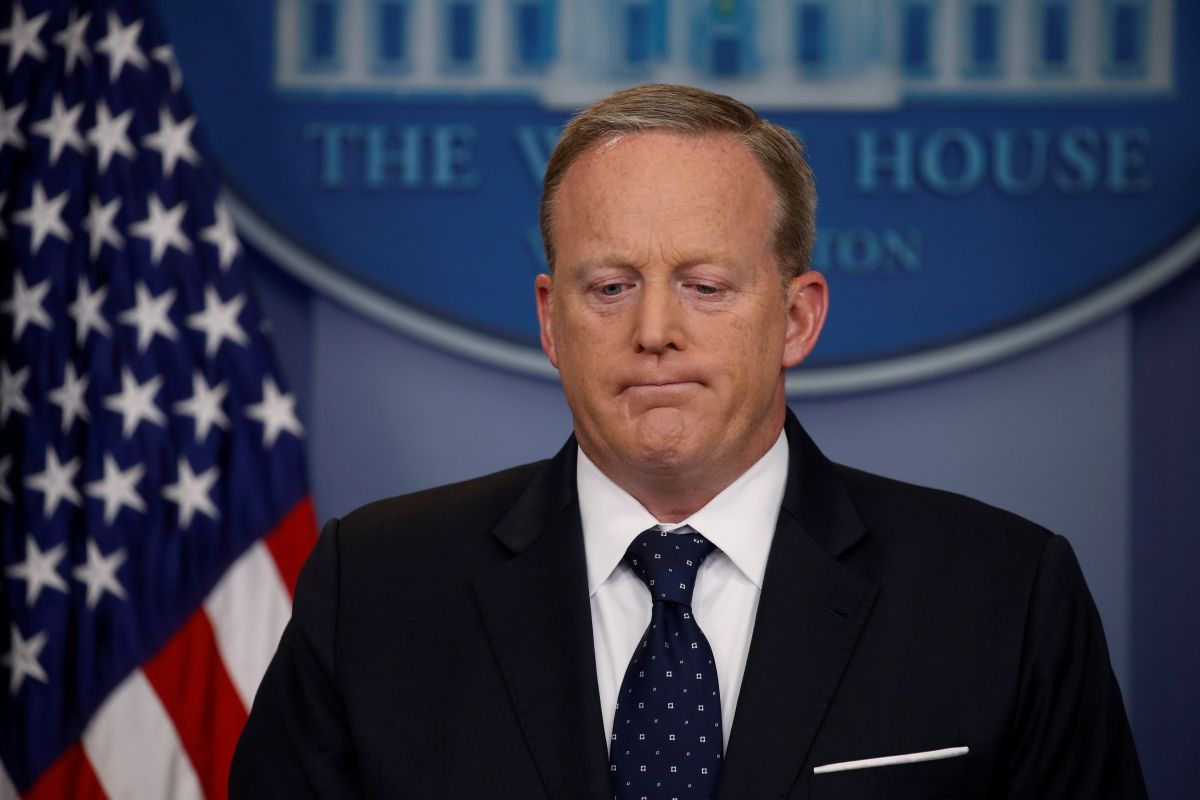 REUTERS
"Well, the new bill that the Senate parliamentarian rule didn't follow proper procedure. So, I mean, there is no new bill at this time," Spicer said.
He also did not answer the question whether the White House would support a new round of sanctions, noting that it was necessary first to wait for the text of the bill.
Read alsoRFE/RL: U.S. House speaker wants to move quickly on Russian sanctions billAs UNIAN reported, on June 15, the U.S. Senate finally approved new sanctions against Russia, combining them with sanctions against Iran in one legislative act.
The bill also contains a provision stating that the president will not be able to cancel or mitigate sanctions against Moscow and Tehran without the approval by the Congress. This causes discontent on the part of the White House and reluctance to support the document approved by the Senate.
The new sanctions should still be supported in the House of Representatives, as well as by the U.S. president before they enter into force.