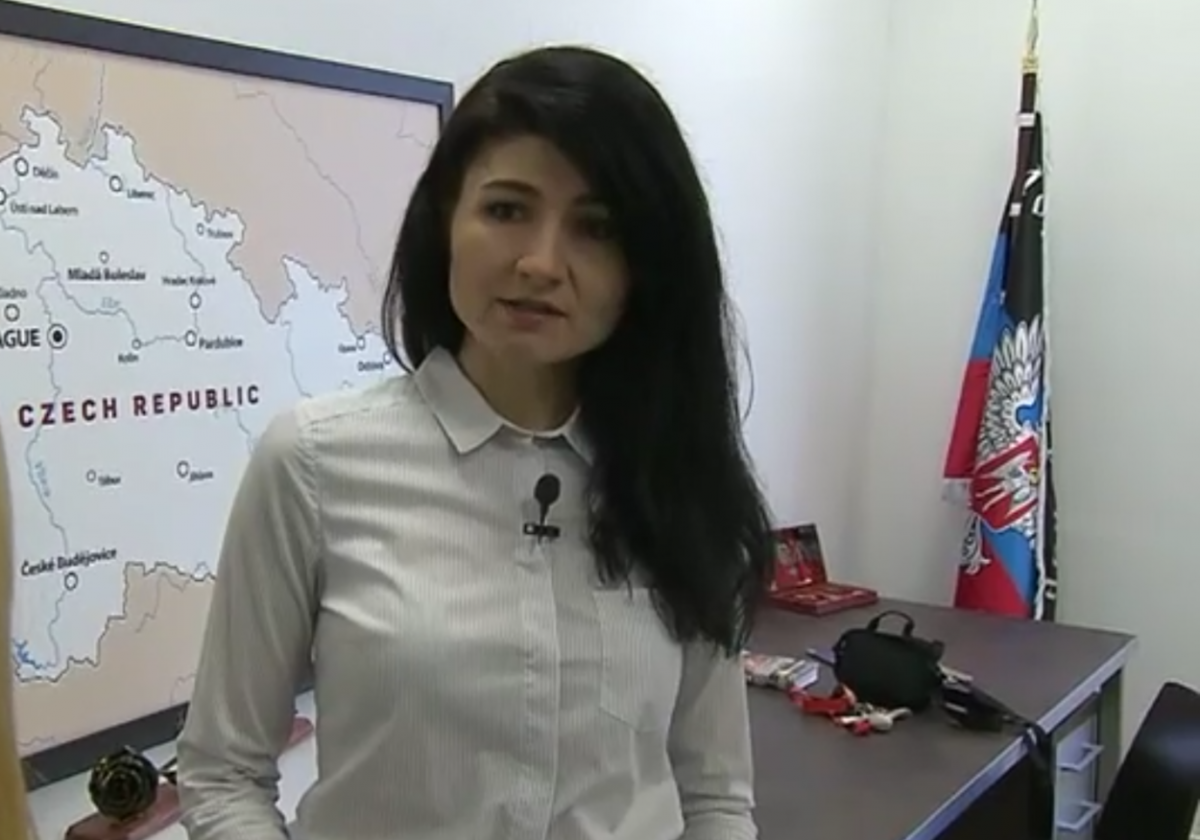 Screenshot from ivysilani.cz
Czech Foreign Minister Lubomir Zaoralek expressed his satisfaction and support for the decision, RFE/RL reported.
"I welcome the ruling by a district court in Ostrava to ban the 'Diplomatic center of the Donetsk People's Republic,'" Zaoralek wrote on Twitter.
Read alsoCzech PM: No diplomacy with self-proclaimed Donbas republicsThe head of the separatist office, Nela Liskova, protested the court decision and said the office was set up to help the "victims of war" in eastern Ukraine such as by obtaining permits and work opportunities for refugees.
On September 1, the Ukrainian Foreign Ministry sent a note of protest to the Czech Embassy in Kyiv after reports were confirmed of the registration in Ostrava of the so-called DPR mission.
On the same day, the Czech Foreign Ministry said that it would ask a local court to shut it down.
Czech Prime Minister Bohuslav Sobotka later reassured his Ukrainian counterpart, Volodymyr Hroysman, that separatists in eastern Ukraine will not be allowed to have representative offices in the Czech Republic.
Fighting between government forces and separatists has killed more than 10,000 people since April 2014.