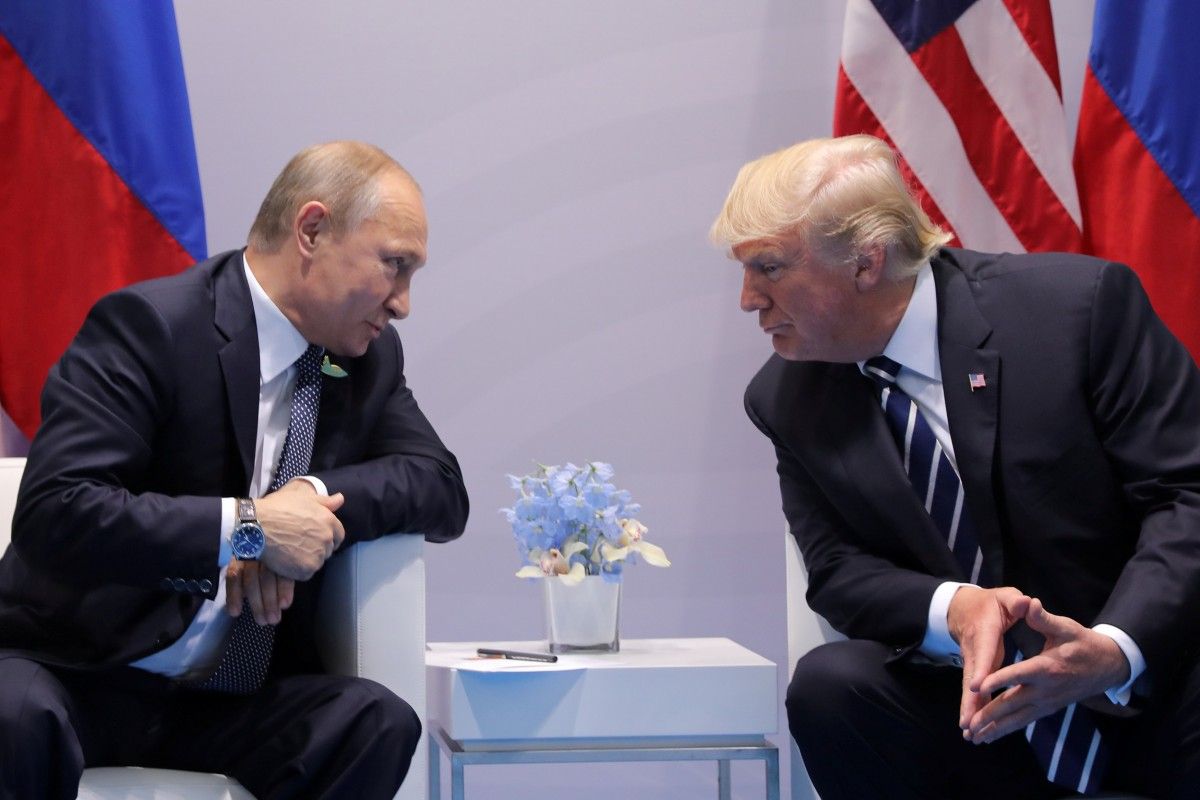 REUTERS
"The fact that President Putin and I discussed a Cyber Security unit doesn't mean I think it can happen. It can't-but a ceasefire can,& did!" he tweeted Monday, July 10.
Earlier, in an interview with CNN, US Envoy to the UN Nikki Haley said Washington "can't" and "won't trust" Russia on cyber security issues.
As reported earlier, in a row of tweets published on Sunday, July 9,commenting on the outcome of his talks with Russian President Vladimir Putin on the sidelines of the G20 Summit in Hamburg July 7, Donald Trump, among other things, wrote: "Putin & I discussed forming an impenetrable Cyber Security unit so that election hacking, & many other negative things, will be guarded and safe."
Read alsoUkraine, U.S. reach agreement on combating cybercrime - PoroshenkoThe statement sparked criticism given the alleged Russian meddling in the U.S. elections and the latest reports on cyber attacks on the U.S. energy companies.