Over 500 Russian mercenaries, who earlier fought in Donbas, now taking part in Syria war
21:50, 22 July 2017
World
There are more than 500 Russians now fighting in Syria, who earlier took part in the Donbas war, Head of the SBU Security Service of Ukraine Vasyl Hrytsak told a Saturday briefing in Kyiv, according to an UNIAN correspondent.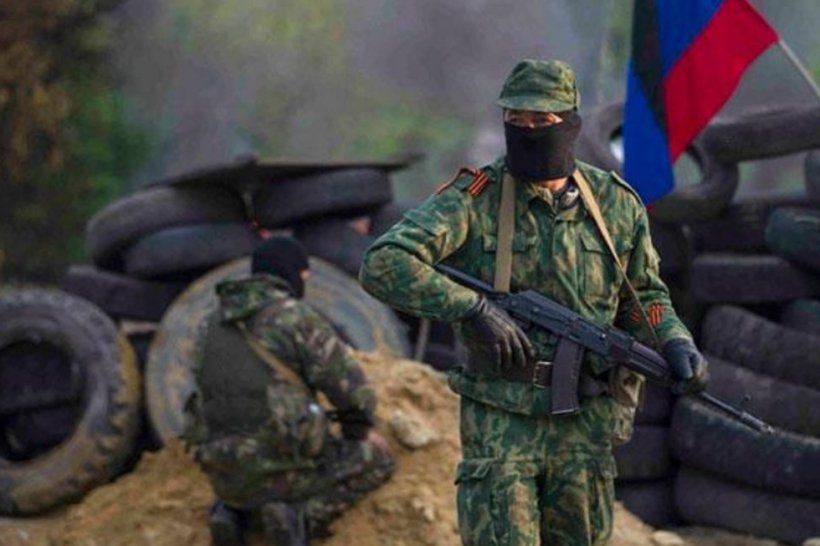 espreso.tv
"Today, Donbas has become a testing ground for modern military equipment, training professional killers for other hot spots, in favor of Russia's political interests," Hrytsak said.
According to the data obtained by the Security Service, more than 500 citizens of the Russian Federation, who took part in Donbas hostilities, are now fighting in Syria as mercenaries," said Hrytsak.
Read alsoMother of captured Russian soldier comes to Ukraine to see her sonHe added that most of them are professional servicemen from special forces of airborne units and marines, as well as special operations forces.
"I would like to draw your attention to the fact that this is not an official Russian military contingent in Syria, they are mercenaries of the Ministry of Defense of the Russian Federation under the cover of a private military company of Wagner or contractors, such as Viktor Ageyev, of whom at least 124 people have already been killed in action. We have identified 124 Russian citizens who died in Syria," said Hrytsak.
If you see a spelling error on our site, select it and press Ctrl+Enter