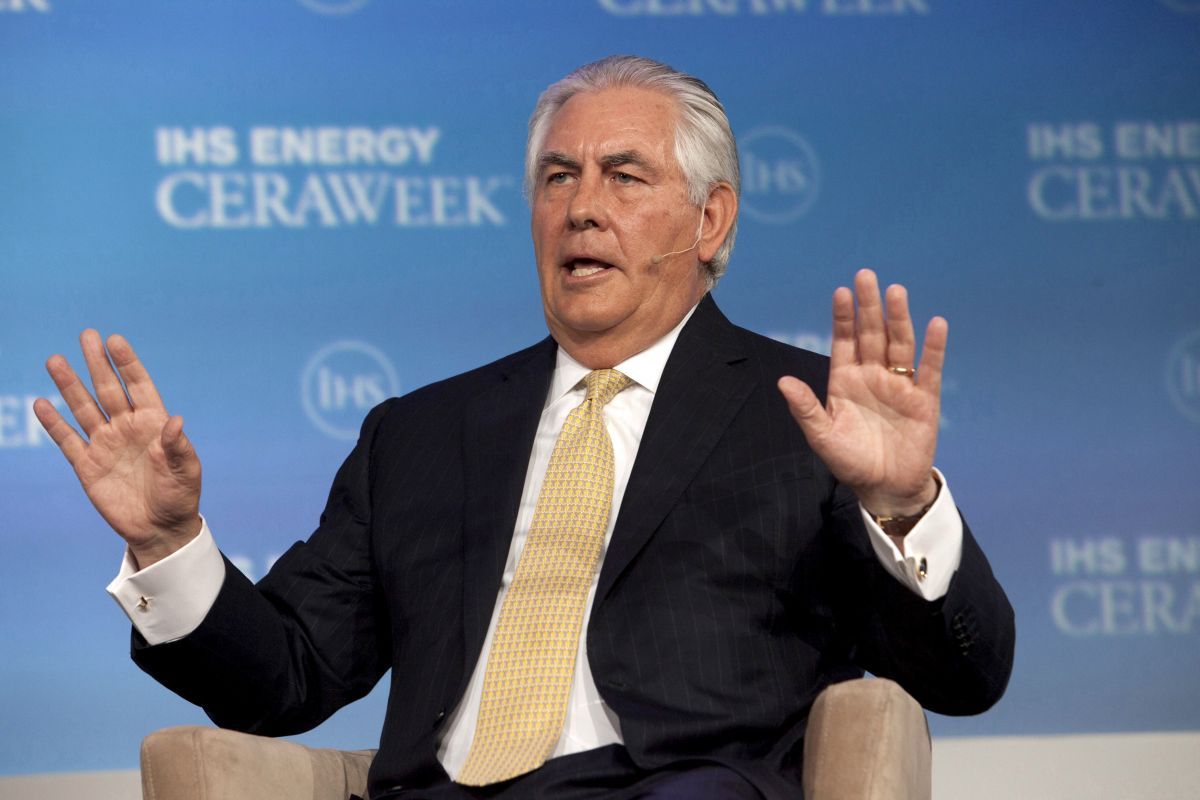 REUTERS
After the meeting with Russian Foreign Minister Sergey Lavrov in the Philippines, Tillerson has said he told Lavrov that the U.S. still hasn't decided how it will respond. He says he asked Lavrov "several clarifying questions" about the act of Russian retaliation in response to new sanctions passed by Congress, AP reported.
Read alsoReuters: After sanctions, Tillerson may find Russia talks an uphill climbAs UNIAN reported earlier, President Vladimir Putin said Russia would expel 755 U.S. diplomatic staff and could consider imposing additional measures against the United States as a response to new U.S. sanctions, although not for now.
At the same time, former U.S. Ambassador to Russia Michael McFaul says the U.S. Embassy in Moscow does not have as many American diplomats as Russian President Vladimir Putin wants to expel as a response to new U.S. sanctions.