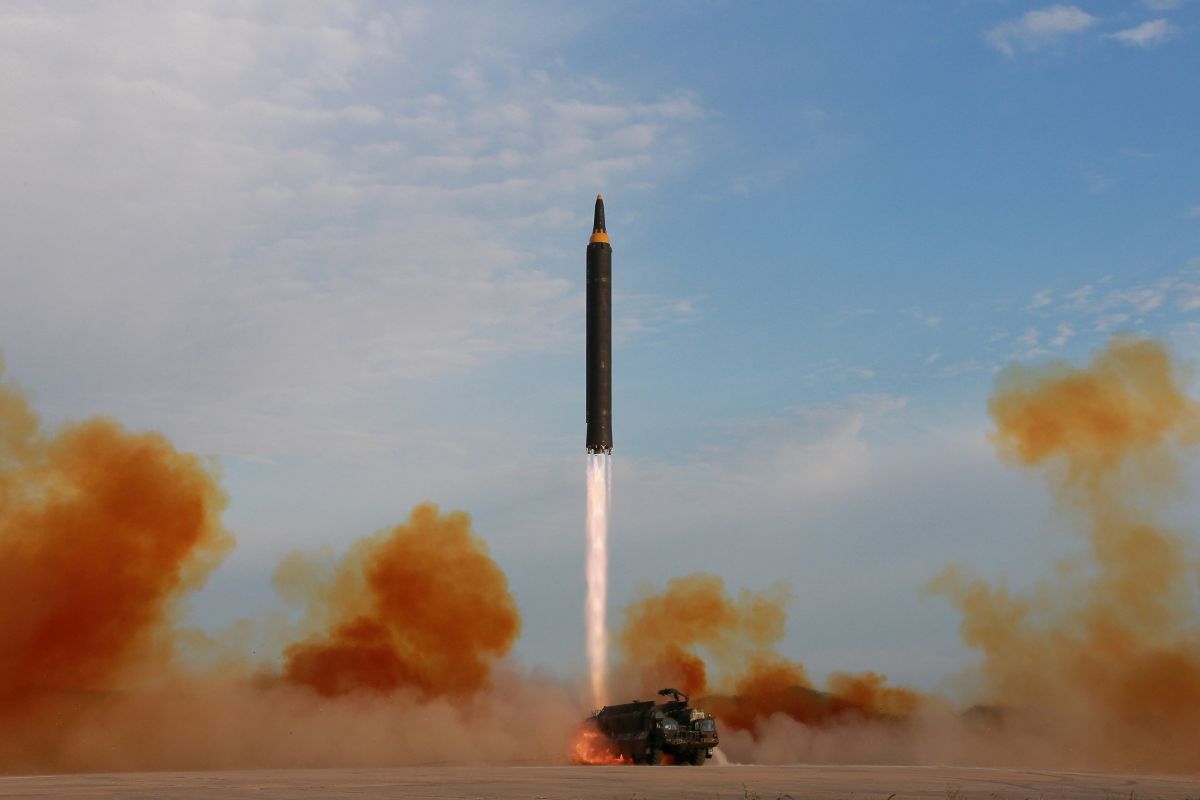 REUTERS
McMaster referred to Pyongyang's repeated missile tests in defiance of international pressure, Reuters reports.
"For those ... who have been commenting on a lack of a military option, there is a military option," he said, adding that it would not be the Trump administration's preferred choice.
Read alsoMoscow analyst: Russia has made North Korea's rocket program possibleAlso on Friday, the U.N. Security Council condemned the "highly provocative" missile launch by North Korea. It had already stepped up sanctions against North Korea in response to a nuclear bomb test on September 3, imposing a ban on North Korea's textile exports and capping its imports of crude oil.
The U.S. ambassador to the United Nations, Nikki Haley, echoed McMaster's strong rhetoric, even as she said Washington's preferred resolution to the crisis is through diplomacy and sanctions.