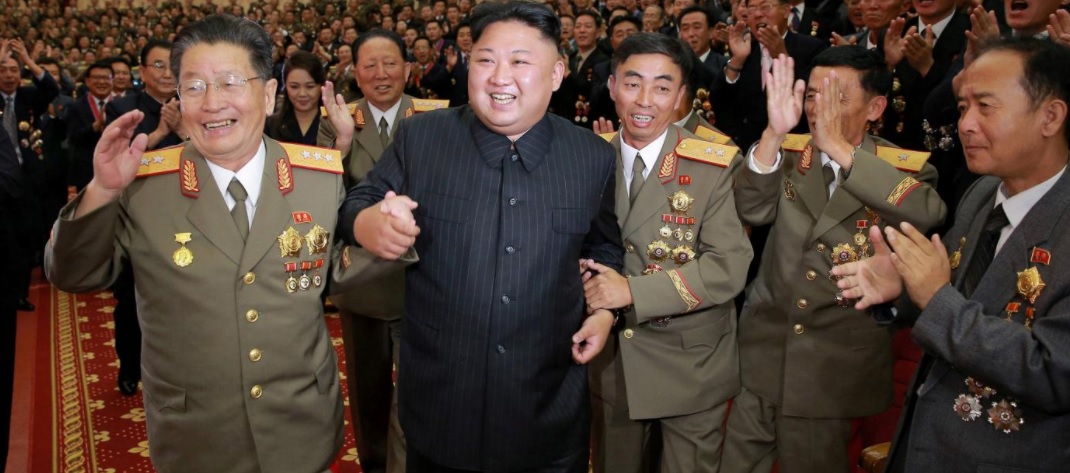 REUTERS
South Korea's meteorological agency said it was analyzing the tremor, saying the initial assessment was it was a natural earthquake, RFE/RL reports.
However, China's official Xinhua News Agency said earlier that China's seismic service detected a magnitude 3.4 quake in North Korea and saw the likely cause as an explosion. There was no immediate reaction from China's Foreign Ministry.
Read alsoNorth Korea fires missile over Japan in longest-ever flight - APThe earthquake was detected in an area around Kilju, in the northeastern Hamgyong Province, and about 20 kilometers southeast of where the North conducted its sixth and most powerful nuclear test on September 3, South Korea's weather agency said.
The September 3 test registered as a 6.3 magnitude quake. All of North Korea's previous six nuclear tests registered as earthquakes of magnitude 4.3 or above.
North Korea has accelerated its pursuit of nuclear weapons that could viably target the United States and its allies in Asia.