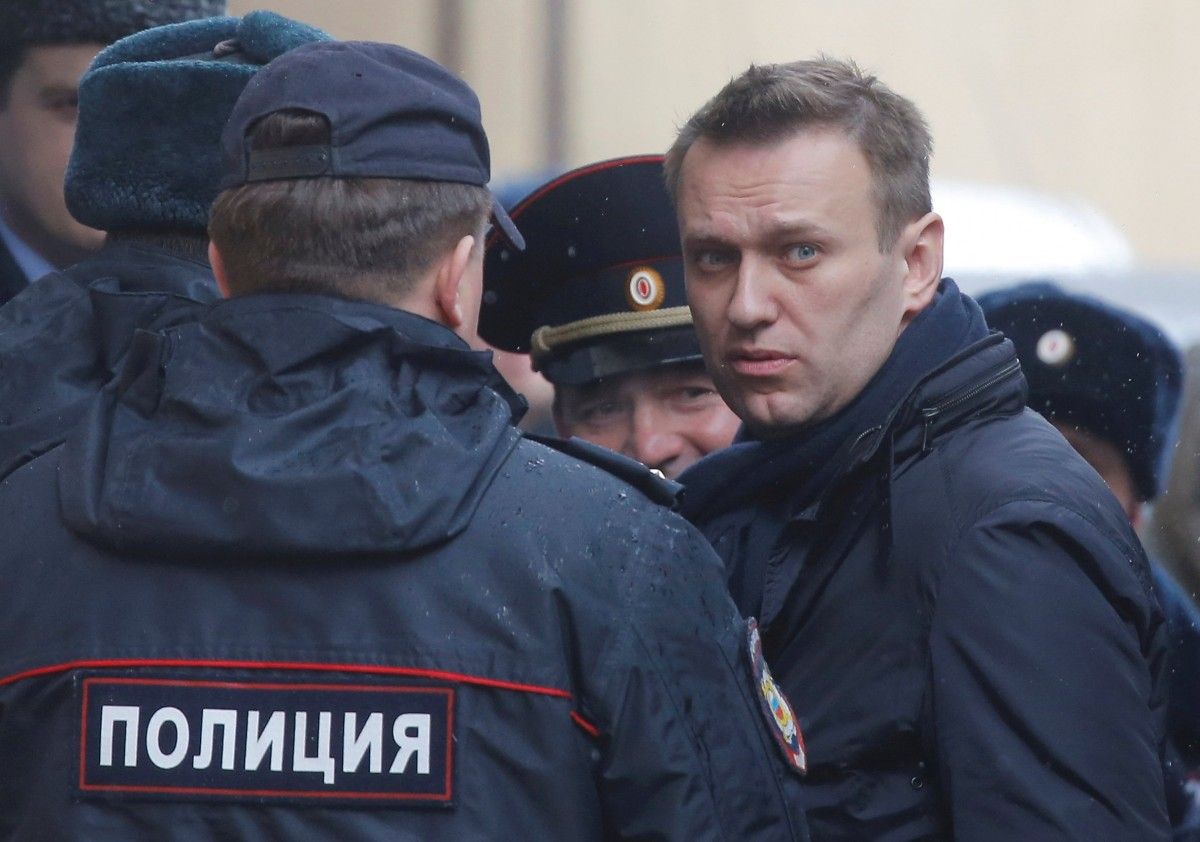 REUTERS
Russia holds a presidential election in March which incumbent Vladimir Putin is widely expected to contest. Russia's central election commission has said Navalny is not eligible to run, but he hopes to stand against Putin nonetheless, Reuters wrote.
Read alsoThings of which Putin chose to remain silentNavalny said on social media police had told him they wanted to talk to him about something, but it was not clear what, or whether he would be charged with anything.
Navalny had been due to address a rally in the city of Nizhny Novgorod later on Friday.