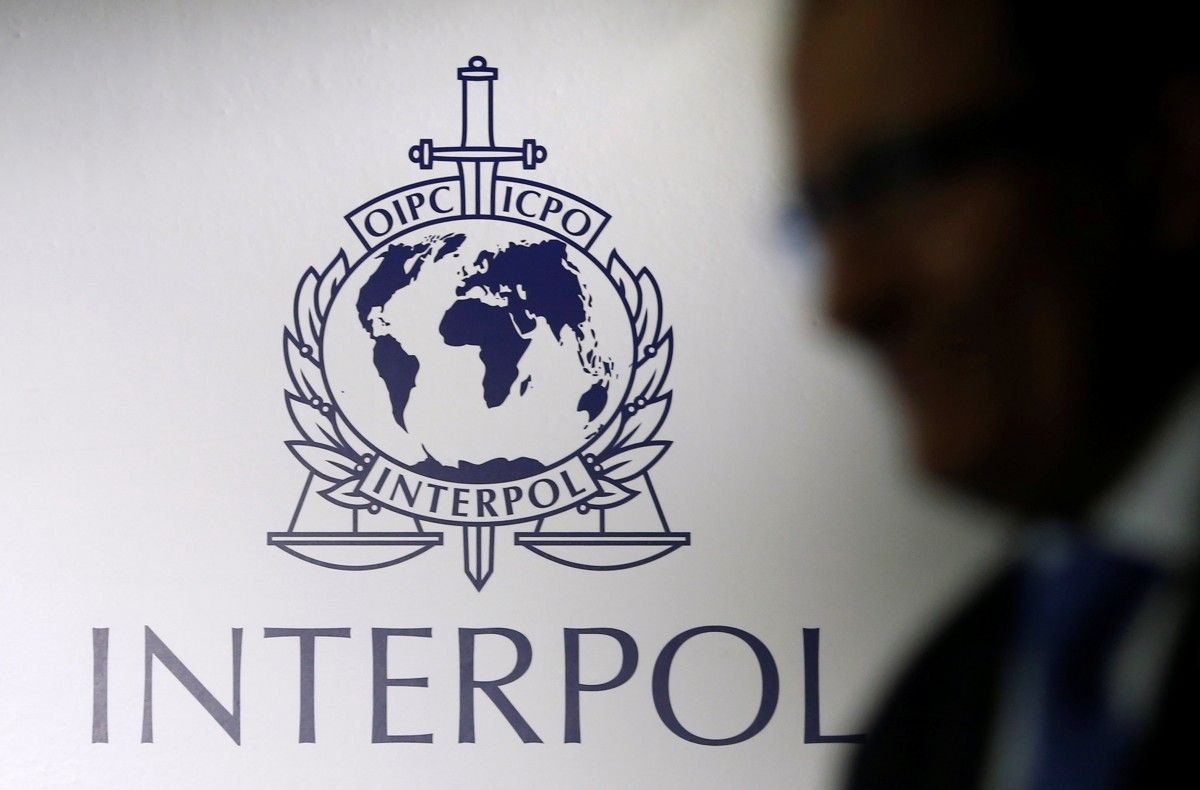 REUTERS
Browder said Thursday that he'd received a letter from Interpol's Commission for the Control of Files, the body responsible for vetting data, informing him of its decision to dismiss Russia's request to put him on the organization's wanted list, Bloomberg said.
It's the fifth time Interpol has blocked Russia's attempts to issue notices to arrest Browder, who has led a global campaign against Russia's human-rights abuses.
"The most important thing is that they informed all member states not to entertain any notices against me going forward from Russia," Browder said in an interview.
Read alsoRussian citizen wanted by Interpol detained at Kyiv airportOn October 17, Russia named Browder in a "diffusion notice," which allows countries to temporarily bypass Interpol headquarters and unilaterally circulate requests for cooperation from other countries to arrest individuals before the organization can check for compliance. Browder, a British national since giving up his U.S. citizenship in 1998, was briefly barred from traveling to the U.S. and elsewhere as a result.
"A diffusion notice recently circulated in relation to Mr. Browder was found to be non-compliant following a review by the General Secretariat," Interpol said in an emailed statement. "All information in relation to this request has been deleted from Interpol's databases and all Interpol member countries informed accordingly."
Russia's prosecutor general said in August that it would continue to seek to have Browder put on the Interpol list because he was convicted in absentia by a Russian court of tax evasion and sentenced to nine years in prison.
Browder has led a campaign to persuade countries to adopt sanctions on Russian officials believed to be responsible for human rights abuses after the death of his legal and tax adviser Sergei Magnitsky in a Russian prison in 2009.
The latest attempt to use Interpol against Browder came after Canada last week became the latest country to pass a "Magnitsky Act," which imposes travel bans and asset freezes against individuals believed to be involved in human rights abuses in Russia.