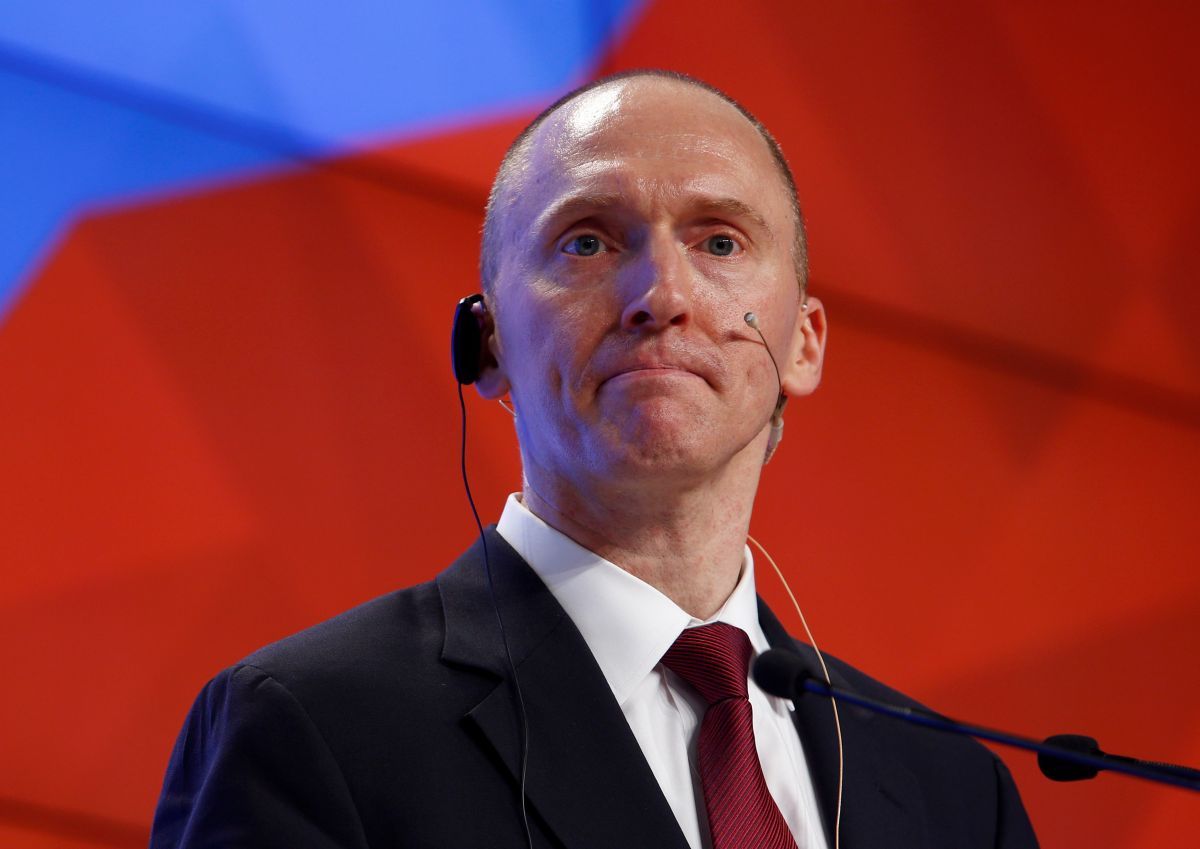 REUTERS
"As for the Ukraine amendment, excellent work," Page said in an email to six Trump campaign advisers after the platform committee made the changes ahead of the Republican National Convention, according to CNN.
Page was not, himself, a member of the committee.
He told the House intelligence committee he was just expressing his opinion, and that the advisers too were offering opinions as informal volunteers.
Read alsoTrump campaign adviser admits to meeting with Russian officials in 2016Page said he never spoke with former Trump campaign chairman Paul Manafort about the Ukraine amendment.
Trump campaign officials stepped in to block delegates from changing the platform to include a call for the U.S. to provide the Ukrainians with arms to fight Russian occupation forces.