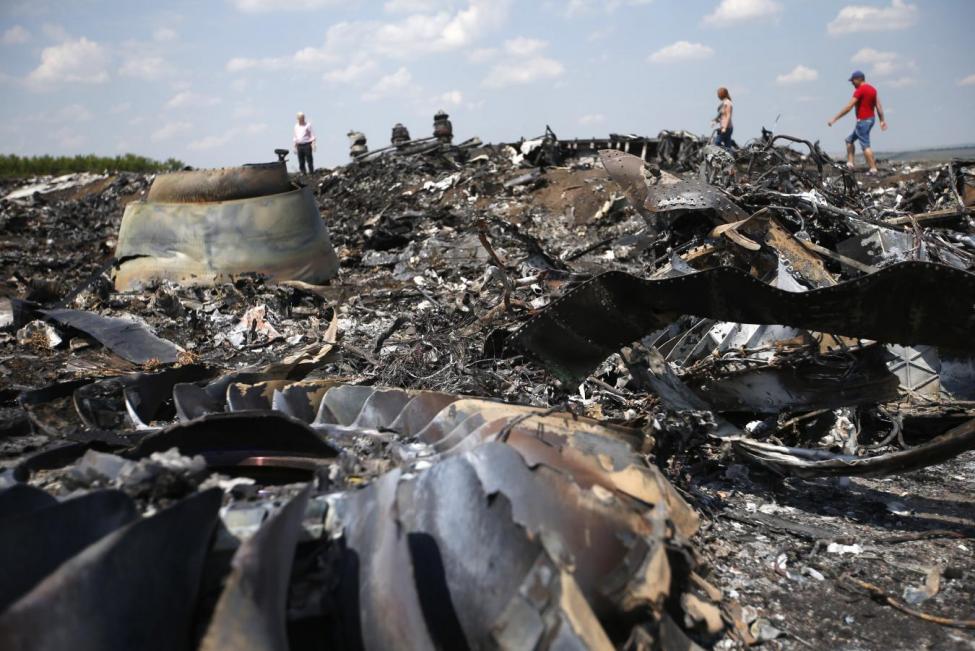 REUTERS
The bone fragments were handed over to the Dutch forensic institute for analysis last month by the Ukraine authorities, Dutch News said.
In total, 15 of the 23 fragments were found to have human DNA, and eight of those were traced to people who died in the disaster.
Read alsoDutch government not obliged to disclose MH17 probe details yet – mediaExperts are still trying to extract DNA from the seven other fragments. No trace of two of the Dutch victims of the crash has yet been found.
The Malaysia Airlines plane was on its way from Amsterdam to Kuala Lumpur when it was shot down over Donbas, eastern Ukraine, in July 2014, killing all 298 people on board. Most of the victims were Dutch.