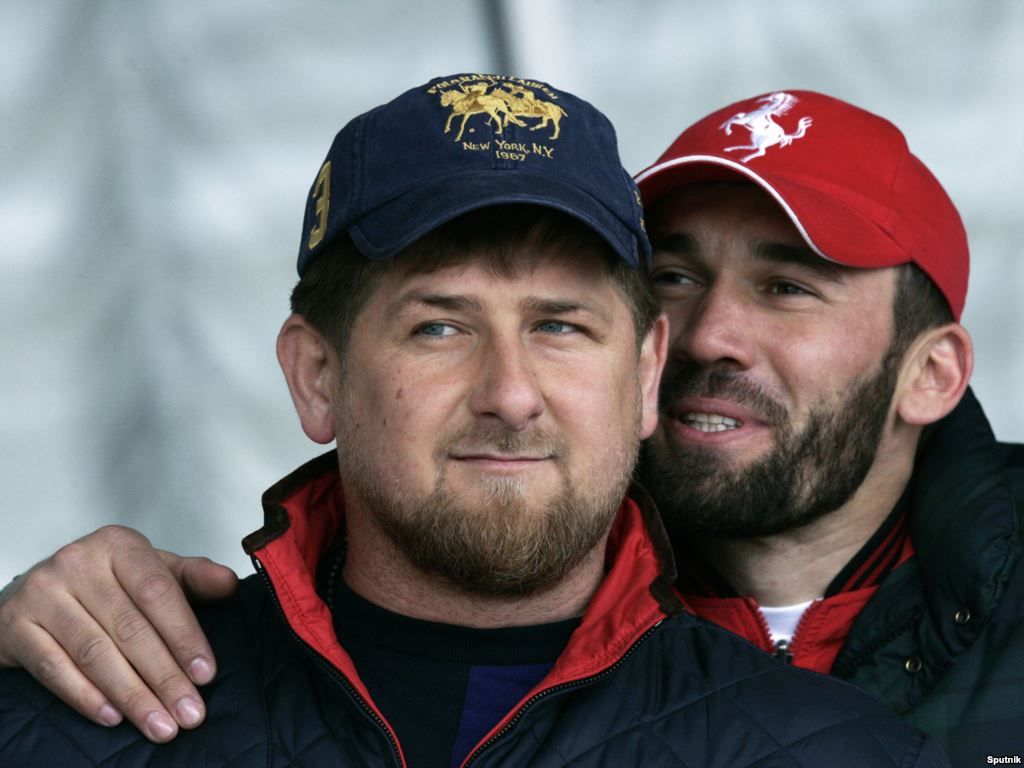 Ramzan Kadyrov, left/ Sputnik
Montenegrin prosecutors suspect that Head of Chechnya Ramzan Kadyrov "agitated the leaders of the Muslim community in Montenegro" for their cooperation with the Democratic Front party, which, in their view, should lead to a change of power in the country, CrimeRussia.com wrote citing Izvestia's report.
In turn ,  Izvestia refers to a letter that opposition's Milan Knezevic and Andrii Mandich sent to Russian Foreign Minister Sergey Lavrov. Knezevic and Mandich are accused of plotting a military coup.
Podgorica believes that during the parliamentary elections of October 16, 2016, a criminal group consisting of "nationalists from Russia" plotted a coup, including the assassination of PM Milo Djukanovic. "The criminal group was formed on the territory of Montenegro, Serbia, and Russia, and its purpose was to commit a terrorist act," the prosecutor said at the time.
Read alsoSurveillance photos 'show Russian intelligence officers plotting Montenegro coup' – The TelegraphLater came the reports that the group was formed by Eduard Shirokov and Vladimir Posov. On suspicion of complicity in the coup, 20 Serbian nationals were detained. Podgorica is positive that their efforts were coordinated by Moscow via a Serbian nationalist Alexander Sindjelic.
Prosecutor Katnic said in February that Russian state agencies are involved in the set-up of the foiled coup: he said Shirokov's real name is Shishmakov and he is an operative of the Russian special services.
Spokesman for Russian President Dmitry Peskov said earlier that Moscow "categorically" denied any involvement in "any kind of attempts to organize any illegal activities."
Read alsoBloomberg: Chechen leader says time has come for him to step asideEarlier, Russia refused to extradite Ananie Nikic, accused of coup, to Montenegro, as he had already received refugee status.