UEFA draws select rivals for Shakhtar, Dynamo
15:40, 11 December 2017
World
Shakhtar will challenge Roma in Champions League 1/8 finals while Dynamo Kyiv is set to play with AEK in Europa League 1/16 finals.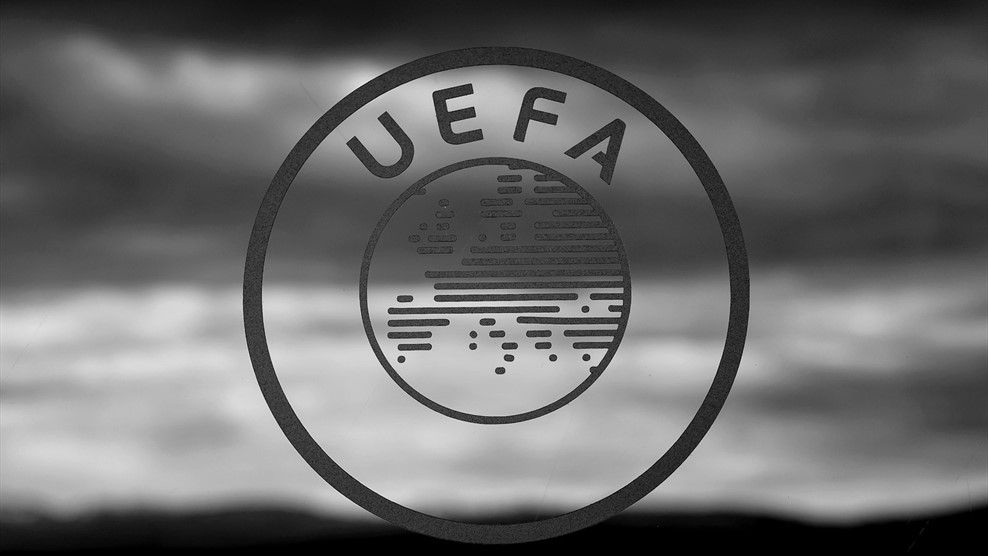 uefa.org
A toss-up for the 1/8 finals of the Champions League and last 32 of the Europa League was held in Nyon, according to the UEFA website.
Shakhtar (Donetsk) will play against Roma (Rome, Italy) while Dynamo (Kyiv) is to meet AEK (Athens, Greece).
Read alsoEuropa League: Dynamo Kyiv storm into playoffs after confident 4:1 win over Partisan in Kyiv
Shakhtar and Roma will their games February 21 and March 13.
Dynamo and AEK will play on February 15 and 22, 2018.
Read alsoMan City suffer first defeat of the season at Shakhtar – mediaAs reported earlier, Kyiv will host the final of the Champions League 2017/2018.
The final game of the Europa League 2017/2018 will be held in Lyon.
If you see a spelling error on our site, select it and press Ctrl+Enter