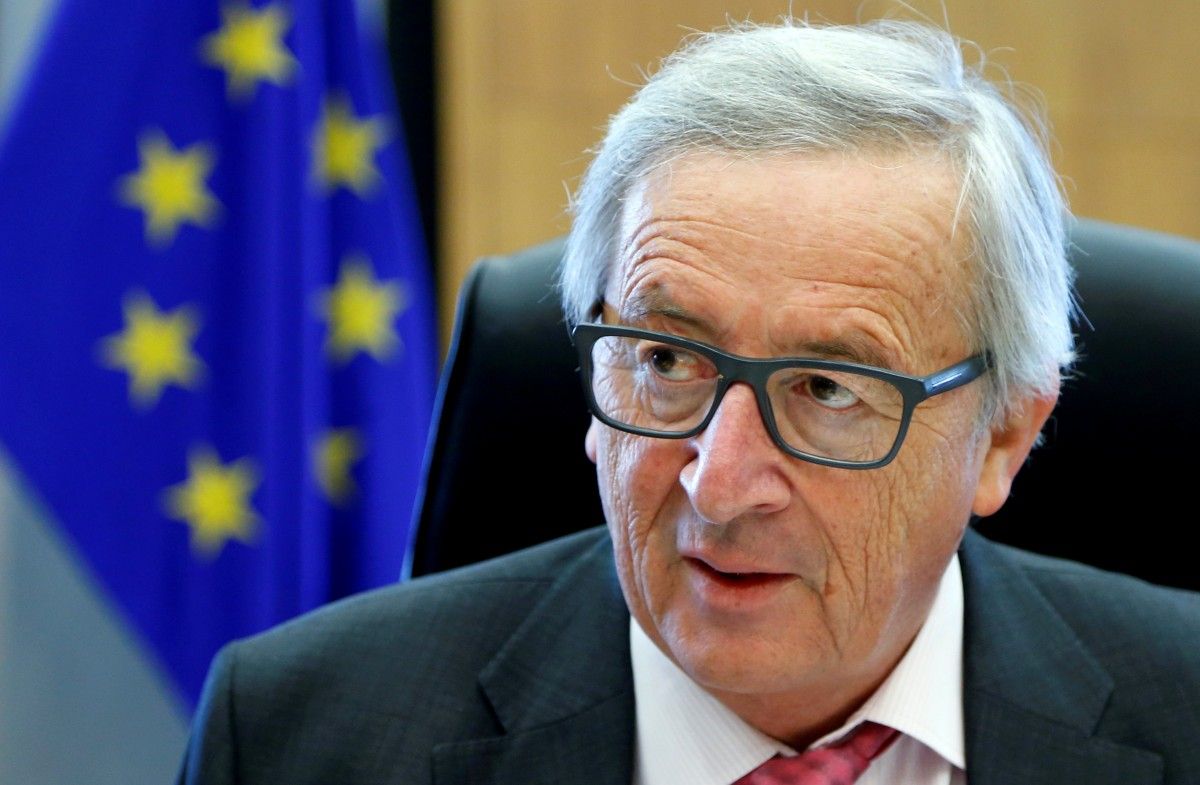 REUTERS
President of the European Commission Jean-Claude Juncker on Tuesday warned the Balkan countries hoping to join the EU that none will be invited until the settlement of all border disputes with their neighbors.
"There can be no further accession for Western Balkans countries without border disputes having first been resolved," Juncker, the head of the bloc's executive arm, told EU lawmakers in Strasbourg, France, an UNIAN correspondent reports.
Read alsoEU sets date for next wave of enlargement – mediaAccording to Juncker, the EU does not assert that Serbia and Montenegro will be EU members by 2025.
"That is an indicative date; an encouragement so that the parties concerned work hard to follow that path," he said.
According to Juncker, disputes over the borders between Croatia, Serbia and Slovenia should be resolved as well.
"This is a bilateral problem, but this is also a European problem. The problem between Slovenia and Croatia must be resolved," he said.
"Investing in the stability and prosperity of the Western Balkans means investing in the security and future of our Union. Although there will be no further enlargements under this mandate, today the European Commission is charting the European path ahead for the Western Balkans. With strong political will, real and sustained reforms, and definitive solutions to disputes with neighbours, the Western Balkans can move forward on their respective European paths. Whether this is achieved will depend on their objective merits. The European Commission will be rigorous but it will also be fair," he added.
Croatia and Slovenia — both EU members — are locked in a border dispute stemming from the breakup of former Yugoslavia in the 1990s. Among their points of dispute, they disagree over an international ruling granting Slovenia unhindered access to the Adriatic Sea.