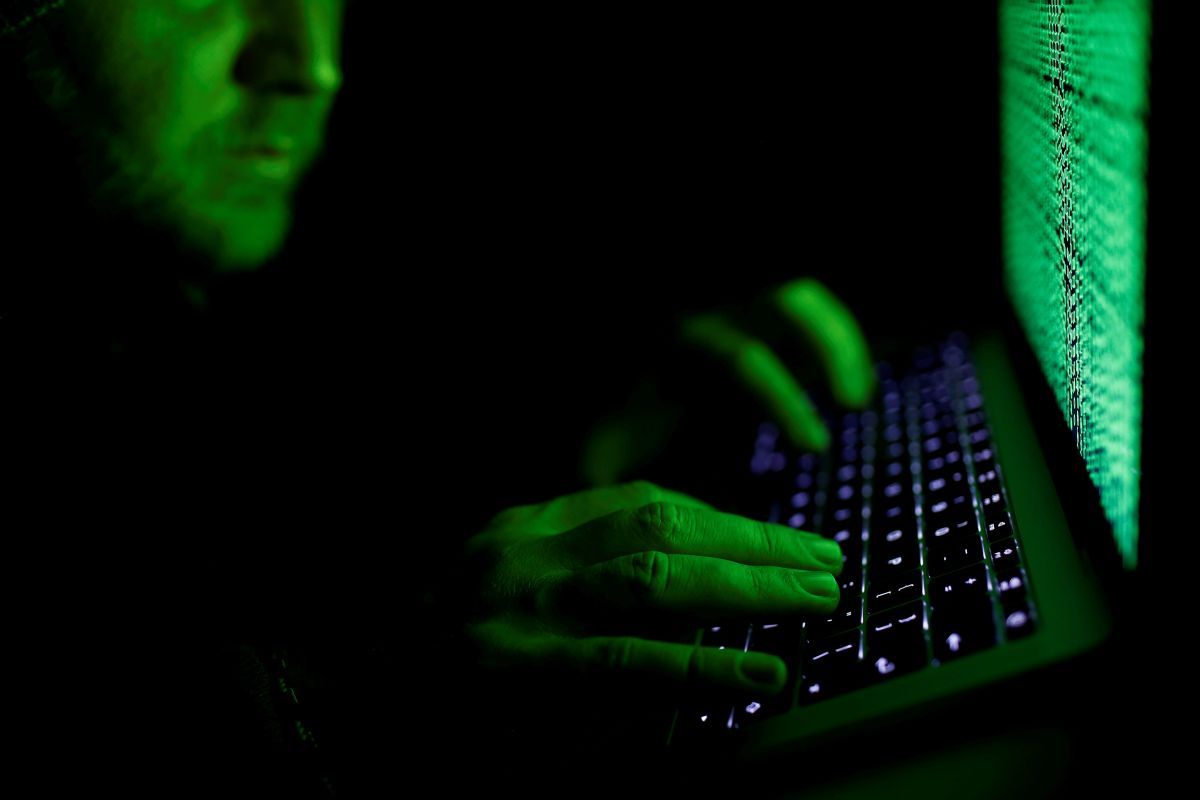 REUTERS
Russian hacker Konstantin Kozlovsky, who is being charged with penetrating Russian banks' computer networks, claims he developed a program called LDCS, which affected the results of the presidential elections in the U.S. on a voting day.
The statement came as the court in Russia was selecting a measure of restraint against the man, Dozhd reports.
Read alsoRussian hacker says FSB involved in creation of WannaCry malwareKozlovsky demanded that he be provided a lawyer with sufficient knowledge of information technology to ensure that he could confirm, together with a technology expert, the suspect's words.
According to the man's wife, he is ready to cooperate with the U.S.-based experts to help them investigate the hack of DNC servers.
Konstantin Kozlovsky was arrested in the summer of 2016. The FSB and Ministry of Internal Affairs reported that they had halted operations of 40 hackers from the Lurk group, who, according to the investigation, had stolen more than RUB 1.2 billion from the accounts in Russian banks with the help of malware.
Read alsoSBU blocks spread of mobile device malwareAs UNIAN reported, in December 2017 Kozlovsky said that Russian special services supervised the creation of WannaCry and Lurk malware.
"The specifics of operations of the so-called Lurk and its modifications, as well as the other software I created, is that Dokuchaev [FSB operative], and those to whom he provided access, could independently work with infected targets," the hacker said.