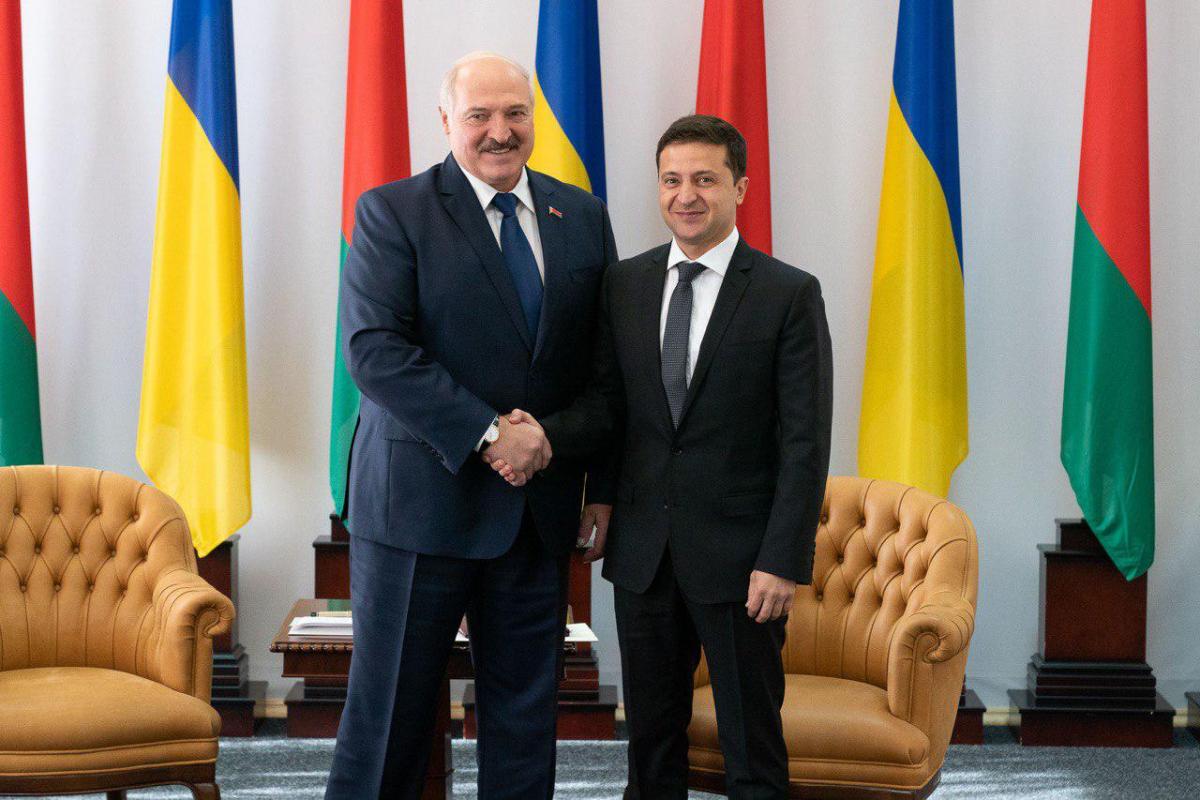 Lukashenko says he will cooperate with Ukraine on Wagner members / Photo from president.gov.ua
Belarusian President Alexander Lukashenko said on Wednesday Minsk would cooperate with Ukraine in the case of a group of suspected Russian mercenaries who were detained by security forces in Belarus last week, the Belta news agency reported.
Ukraine is seeking the extradition of the men for their alleged role in fighting in eastern Ukraine, Reuters said.
Ukraine's President Volodymyr Zelensky said on Wednesday he hoped Belarus would hand over suspected Russian mercenaries to Ukraine for future prosecution.
Read alsoUkraine to request extradition of 28 Wagner PMC troops from Belarus
"I hope that the suspects in terrorist activities on the territory of #Ukraine will be handed over to us for criminal prosecution in accordance with current international legal documents," Zelensky said on Twitter.
As was reported, Belarusian security forces last week detained a group of suspected Russian mercenaries from private military company (PMC) Wagner near Minsk.
Ukrainian authorities last week asked Belarus to extradite 28 people, including nine Ukrainian citizens, whom Kyiv suspects of participating in the hostilities in eastern Ukraine.
Russia denies the men are mercenaries and says they work for a private security firm.