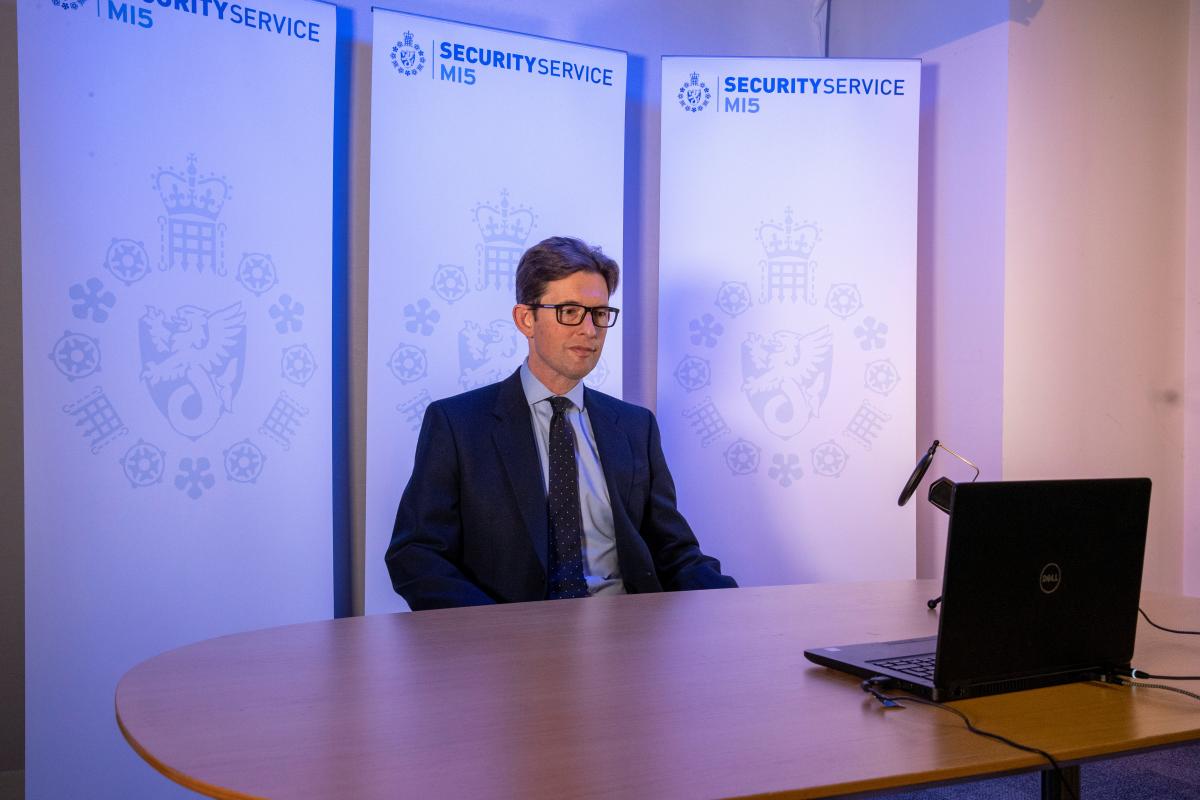 REUTERS
Britain is facing a "nasty mix" of national security threats, from hostile state activity by Russia and China to fast-growing right-wing terrorism, the new director general of MI5 counterintelligence service has said.
Mr McCallum was speaking at his first media briefing as head of the service, the BBC reports.
Read alsoBritain to help Ukraine counter Russia's "malign influence"The new man at the top of the UK's domestic intelligence agency said Russian, Chinese and Iranian espionage and disruption is all growing in severity and complexity.
Also, speaking with the BBC's Gordon Corera, commenting on Russia's activity, he noted that in 2020, this is not about spies or stealing government secrets, although this remains in place. There is a threat to people's safety, including assassination attempts, as it was in Alexei Navalny's poisoning case. "The threats are to people, the economy, infrastructure, academic research and democracy," the report reads.
"Mr McCallum used a meteorological analogy, saying Russia was like bad weather but China was a far greater challenge in the long-term and more like climate change," the report reads.
Dealing with China requires a complicated balance, he said.
Read alsoZelensky on meeting with MI6 chief: Disinformation, fake news discussedHe said there is a need to work with China on issues like climate change, but at the same time to be robust in confronting its covert activity.
New legislation is expected to make a big difference in bringing the law up to date in criminalizing what foreign espionage agents get up to inside Britain.
MI5 has an operational role in investigating certain individuals and disrupting their activities, and a protective role building up UK's resilience in the cyber and physical spheres.
Ken McCallum said terrorism remains the biggest threat – with Northern Irish and Islamist extremism also a concern.
The Covid lockdown raised the risk of online contact between groups, and made covert surveillance harder, he admitted.