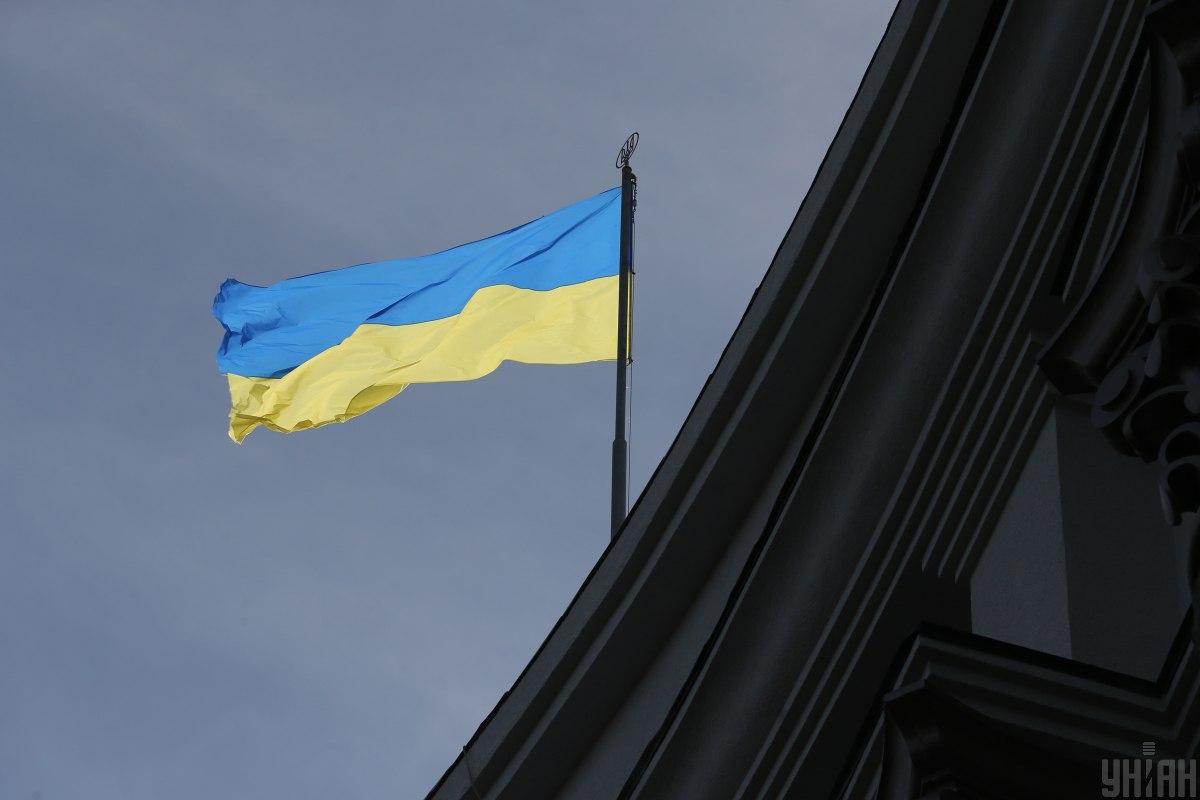 Photo from UNIAN
International parliamentarians, representatives of Europe, Canada and Australia, have issued a statement on Ukraine's Independence Day, reiterating support for the country's sovereignty and territorial integrity that "continues to face military violation by the Russian Federation".
It is yet another nation on the European continent "whose borders have been redrawn by force," reads the statement shared on Twitter by MP Stewart McDonald.
🇺🇦 Parliamentarians from Europe, Canada and Australia assert our friendship and solidarity with the citizens of Ukraine on their 29th Independence Day. Peace will come. pic.twitter.com/bzyqZMT1yk

— Stewart McDonald MP (@StewartMcDonald) August 24, 2020
"Russia's illegal annexation of Crimea has brought economic hardship to the autonomous republic's citizens and continues to see the human rights of the local population, mostly of Crimean Tatars, violated on a daily basis," the statement says.
"Despite Russia's continued military and hybrid war against the people of Ukraine, the country has continued to pursue a path of democracy, Euro-Atlantic integration and further prosperity for its citizens. This has been a hard path, but the right one," legislators note.
"The international community must continue to stand by Ukraine, by recognising its independence, its territorial integrity and for the right of the people to live peacefully," reads the statement. "We must continue to uphold economic and political sanctions on Russia for its war against the Ukrainian people."
Ukraine "must not be forgotten" among issues competing for international attention, the statement stresses.
Read alsoZelensky congratulates Ukrainians on National Flag Day (Video)"On Ukraine's Independence Day we reassert our friendship with the Ukrainian people and renew our efforts to support Ukraine and its allies to deliver peace within its borders," legislators concluded.
Independence Day in Ukraine
Ukraine celebrates Independence Day on August 24.
The holiday was initially celebrated on July 16, 1991, as the first anniversary of the Declaration of State Sovereignty of Ukraine passed by the Verkhovna Rada, Ukraine's parliament, in 1990.
Since the Declaration of Independence was issued on August 24, 1991, and confirmed by the referendum of December 1, 1991, the date of the holiday was changed.
Ukraine's Independence Day has been considered an official state holiday since 1992.