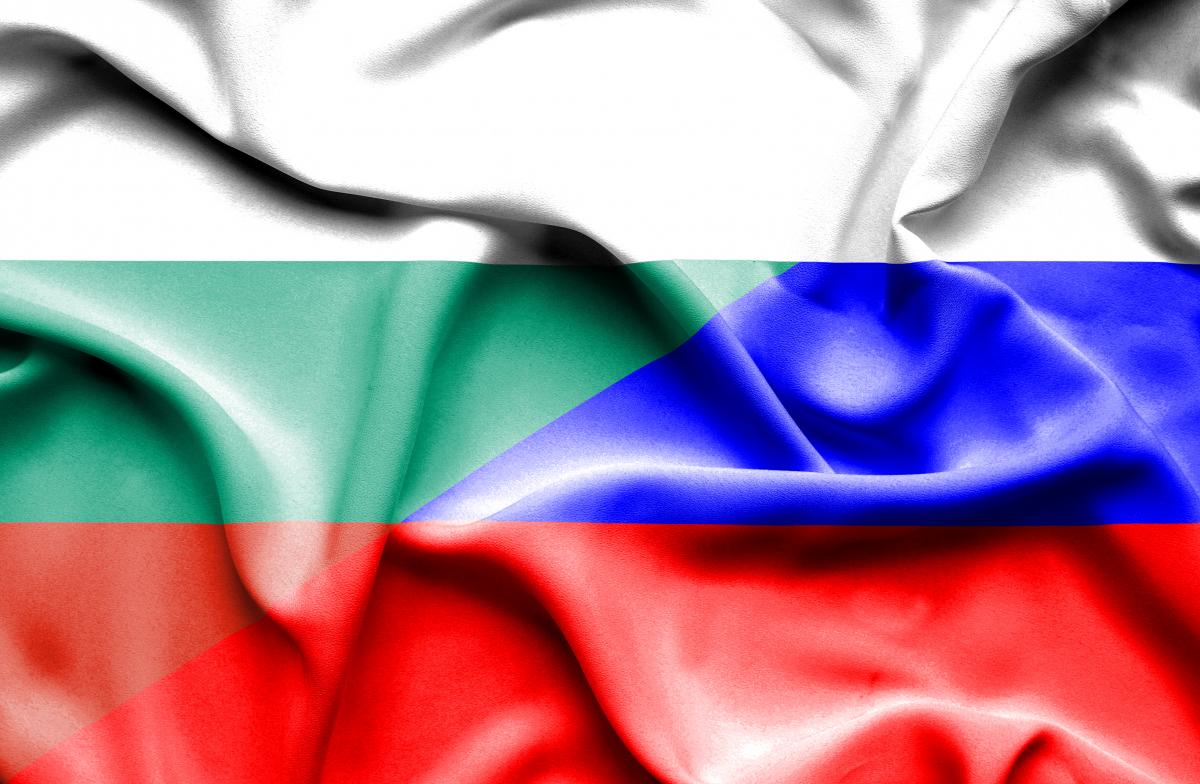 Bulgaria's Chief Prosecutor Ivan Geshev has notified the foreign minister of evidence gathered regarding espionage efforts by "two foreign nationals enjoying diplomatic immunity."
That's according to a statement released on the agency's website.
After receiving the relevant signals from SANS security service, the Specialized Prosecutor's Office instituted pre-trial proceedings targeting "foreign nationals gathering information constituting a state secret for the purpose of handing it to a foreign state or organization."
Read alsoRFE/RL: Bulgaria charges three Russians in absentia over attempted murders in 2015The investigation says the two Russian spies had been operating since 2016, seeking intelligence on the plans for modernization of the Bulgarian army and technical condition of its military hardware.
The information was then to be passed to Russia's military intelligence in Moscow, the report says.
The two suspects developed contacts with Bulgarian citizens who had access to information related to the defense industry. In certain cases, financial benefits have been "promised and provided" to Bulgarian citizens for such clandestine cooperation.
"It has been established that the two Russian citizens have diplomatic status," the report reads.
The suspects' diplomatic immunity does not allow Bulgarian authorities to prosecute them so the two spies were declared personae non-gratae and told to leave country within 72 hours, Reuters reported citing the foreign ministry.
Russian spies in Bulgaria: background
In January 2020, two Russian spies operating under diplomatic cover were expelled from Bulgaria: the first secretary of the consular department and an employee of the trade mission. According to the Bulgarian authorities, the Russians had been gathering intelligence on the mechanisms of the electoral process, as well as data on the energy sector.
In October 2019, Bulgaria expelled another first secretary of the Russian embassy, suspected of espionage.