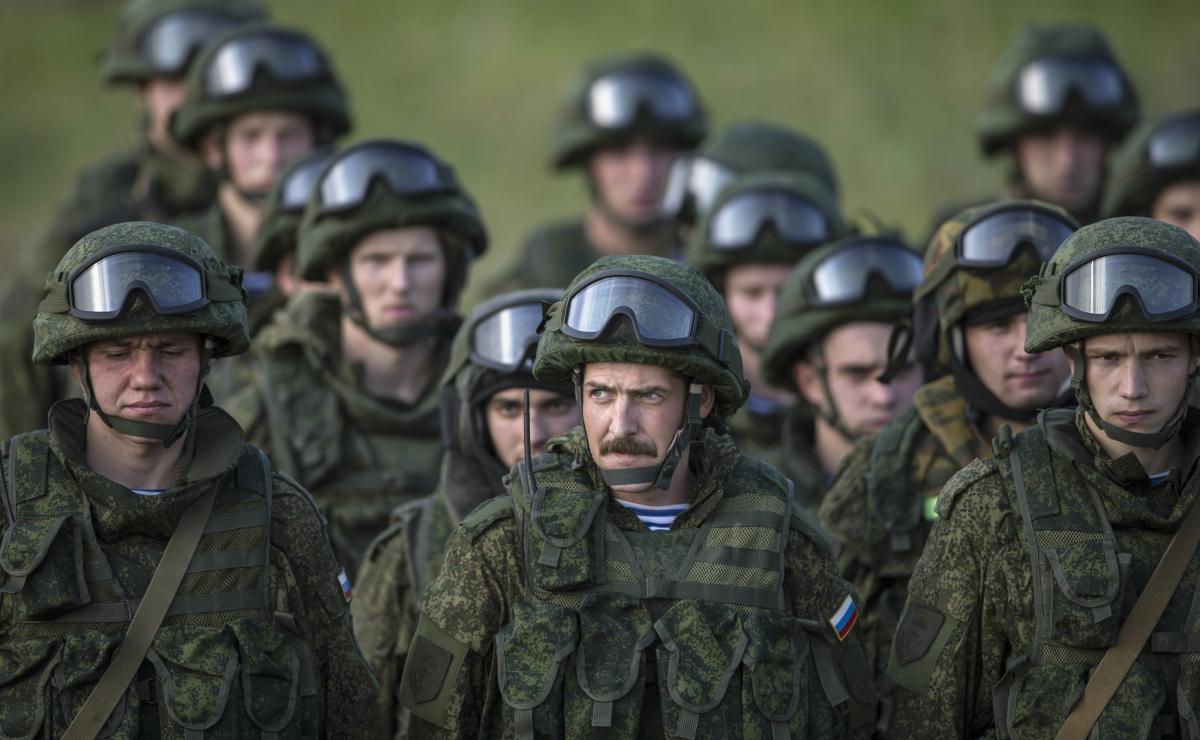 REUTERS
Ten Il-76 cargo planes carrying Russian peacekeepers took off from the Russian airfield Ulyanovsk-Vostochny.
The Russians are deploying in the region according to the peace treaty on the cessation of hostilities between Armenia and Azerbaijan.
That's according to Interfax-Azerbaijan citing Russia's defense ministry.
"The personnel of the peacekeeping unit, materiel, and armored personnel carriers are on board [the tenth] aircraft," the report said.
The core of the Russian contingent in Karabakh will consist of the units that are part of the 15th separate motorized rifle (peacekeeping) brigade of the Central Military District.
Armenian Prime Minister Nikol Pashinyan on Monday night said he had signed an agreement with Azerbaijan and Russia to end the war in Nagorno-Karabakh. Pashinyan claimed he had no choice but to sign the deal to bring hostilities to a halt.
A joint peacekeeping mission of Russia and Turkey will be deployed in Nagorno-Karabakh after hostilities cease.
Residents of Yerevan, protesting against the move to end the war in Nagorno-Karabakh, broke through the police cordon and burst into the Armenian Government building.
The latest escalation in Nagorno-Karabakh started on September 27.
On November 8, Azerbaijan said it seized a strategically important city of Shusha in Nagorno-Karabakh.
On November 9, Azerbaijan downed a Russian Mi-24 military helicopter over Armenia, close to the border, killing two pilots and injuring one.
Baku immediately apologized for what it said was a mistake, and offered Russia compensation.