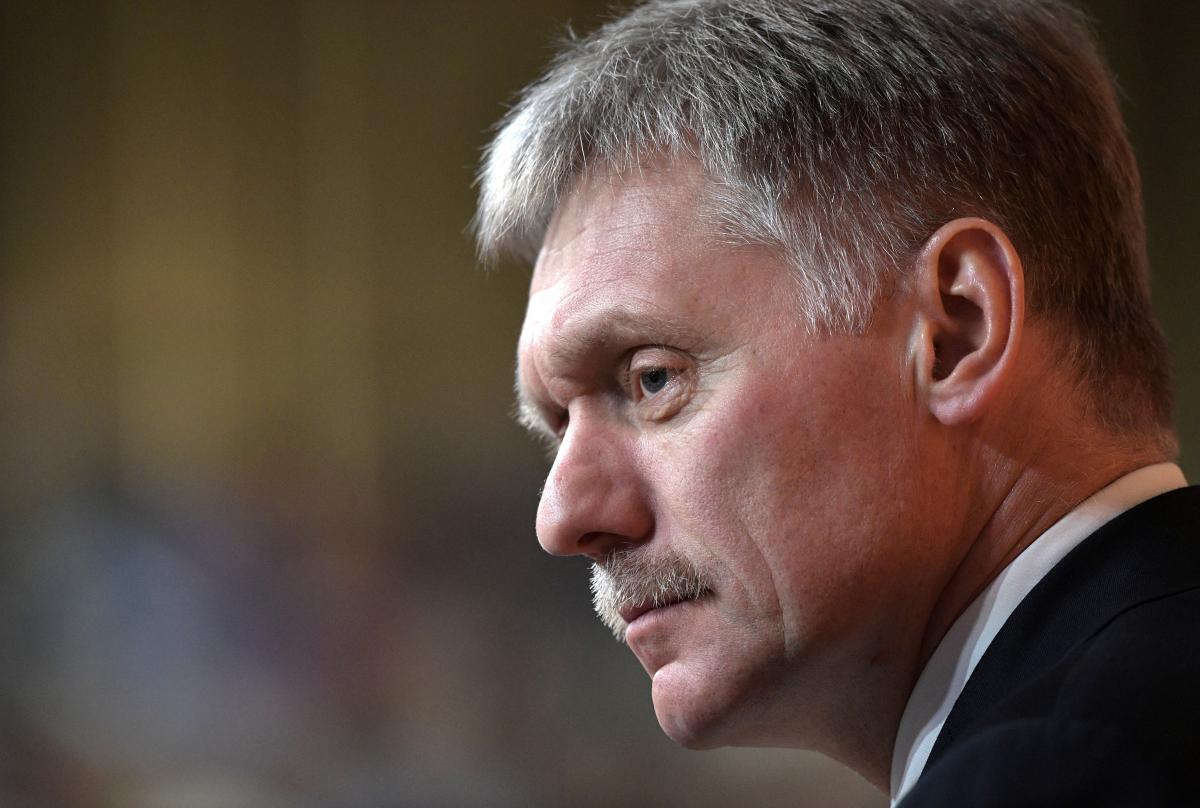 REUTERS
Kremlin Spokesman Dmitry Peskov has confirmed he has contracted COVID-19.
"Yes, I have fallen ill," he said, answering a corresponding question. "I am receiving treatment."
Read alsoFire in Russian hospital's intensive care kills five COVID-19 patients
Peskov told Russian news agency TASS he had seen Russian President Vladimir Putin in person for the last time over a month ago.
"Over a month [ago]," the spokesman said, answering a question on when he last saw Putin in person.
As UNIAN reported earlier, Russian Prime Minister Mikhail Mishustin announced he had tested positive for the novel coronavirus.