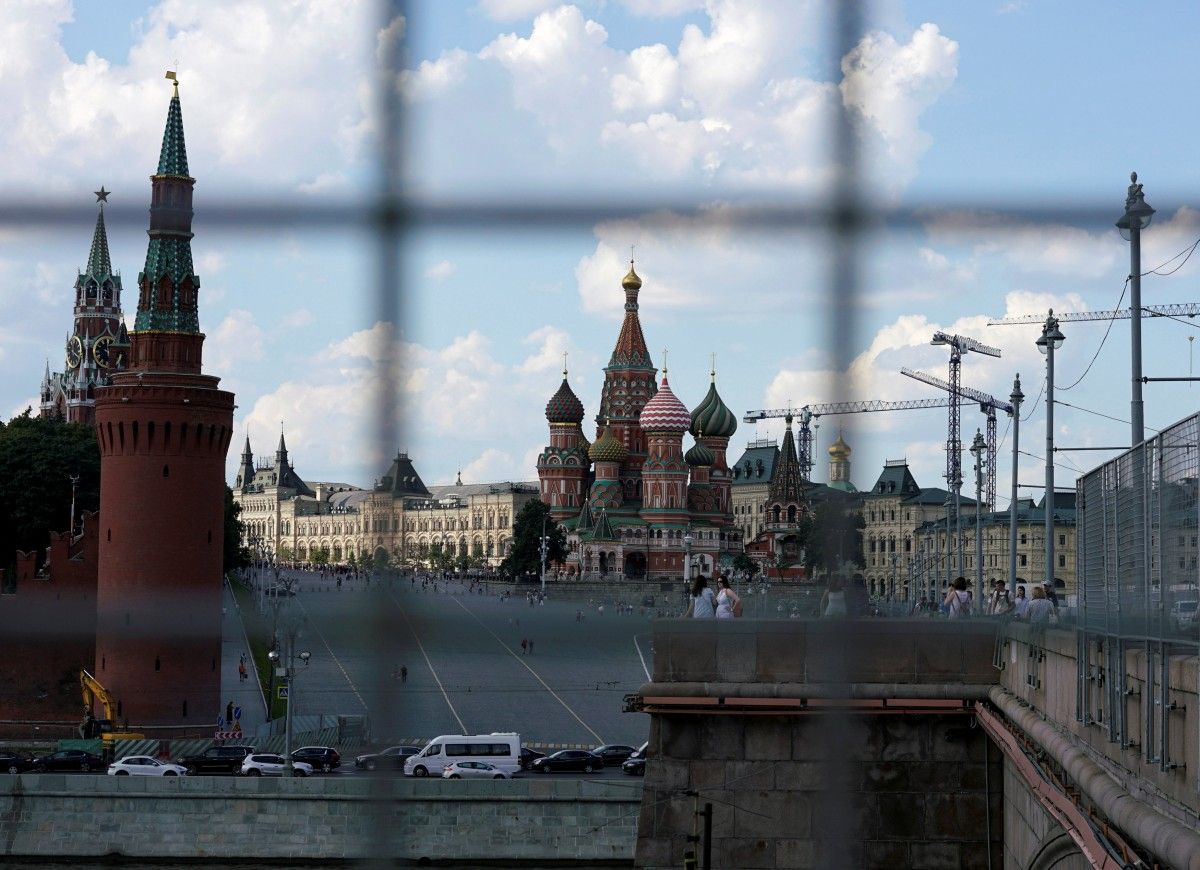 REUTERS
The Victory Day parade in Russian capital Moscow, rescheduled from May 9 to June 24 over pandemic considerations, will see a number of foreign delegations attending the event.
According to a letter the Russian foreign ministry sent to the relevant counterparts, the copy of which was seen by Moldova's Deschide.md, all foreign guests were required to undergo a full-fledged 14-day observation period prior to their arrival in Moscow, the Apostrophe outlet reports.
MFA Russia has told foreign delegations in a letter published by Apostrophe their members are supposed to complete a 14-day quarantine ahead of arrival in Moscow and run at least three consecutive lab tests with 24-hour intervals, including a day prior to the visit.
Also, a nasal swab for a new PCR test will be taken from delegation members upon arrival – either on board the plane or at the airport.
Medical staff who are part of the relevant delegations are told to perform temperature screening three times a day and obliged to inform Russia authorities of any signs of disease in delegation members.
Face masks and gloves are mandated, the letter reads.
The report by Apostrophe notes that, apparently, Russian President Vladimir Putin is afraid of contracting the coronavirus: 'Public events with his participation were almost completely canceled; he appeared in public only on May 9 and June 12. Disinfection tunnels were installed in the Kremlin and Novo-Ogaryovo, while all visitors are placed in preliminary multi-day quarantine."
As UNIAN reported earlier citing the IGDTS think tank, the Moscow parade is of great geopolitical importance to Russia. Firstly, this is an attempt to neutralize political consequences of sanctions imposed over the annexation of Crimea and the war Russia has been waging in eastern Ukraine, authors state. Secondly, this is "an attempt to legitimize representatives of the self-proclaimed puppet republics".