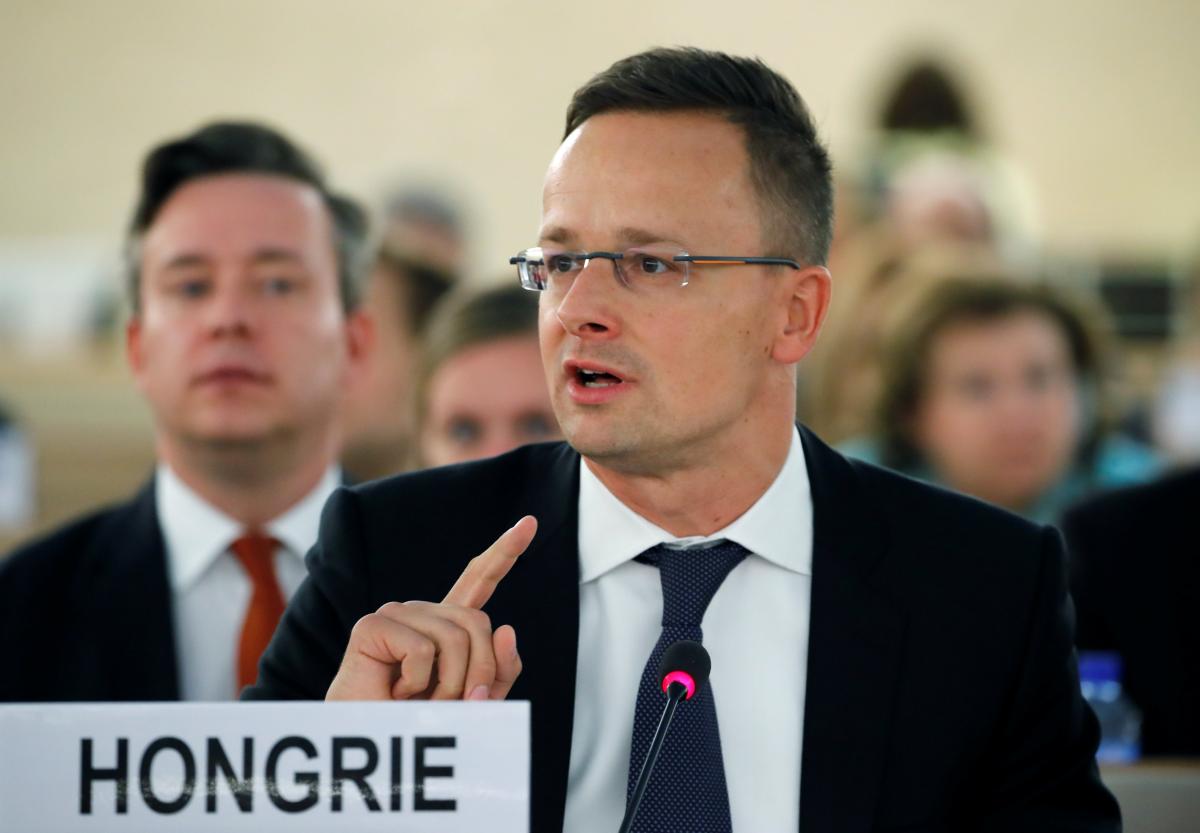 REUTERS
Joe Biden should address corruption allegations in connection with Ukraine before resuming dealings with Hungary, Péter Szijjártó, the foreign minister, said on Facebook on Saturday.
Szijjártó noted that the Democratic U.S. election candidate had worked on central European issues for eight years during Barack Obama's presidency. He added that the U.S. had "attacked constantly and lectured" central Europe, according to Hungary Today.
Also, the U.S. had attacked Hungary when it adopted its new constitution and U.S. embassy leaders had taken part in anti-government protests in Budapest, he said.
The minister also referred to "extremely politically biased opinions" expressed in support of the opposition.
Biden, he said, had been preoccupied with Ukraine. "It wouldn't be too much of an exaggeration to say that there was a time during in his vice-presidency when he visited Ukraine more that he visited America beyond Washington."
Read alsoBiden says next presidential debate should be called off if Trump still has COVID – mediaThe minister said these visits coincided with his sons' term on the board of directors of a Ukrainian energy company. This period, he added, was marked by endemic corruption in the Ukrainian energy sector.
Biden, he said, should make clear how he had used his political influence to bring about profits for the energy company and his son. He should declare, he added, what pressure he put on the Ukrainian government to dismiss the Ukrainian Attorney General, and how this dismissal was connected to the cessation of investigations into energy deals made by Biden's son.
Szijjártó slammed Biden for recently making "totally unjust and unworthy" accusations against Hungary and Poland at a campaign event.
U.S. presidential election
The U.S. presidential election will be held on Tuesday, November 3.
According to a Reuters/Poll Ipsos survey released in early October, Democratic presidential candidate Joe Biden is 10% ahead of his Republican rival, incumbent President Donald Trump.