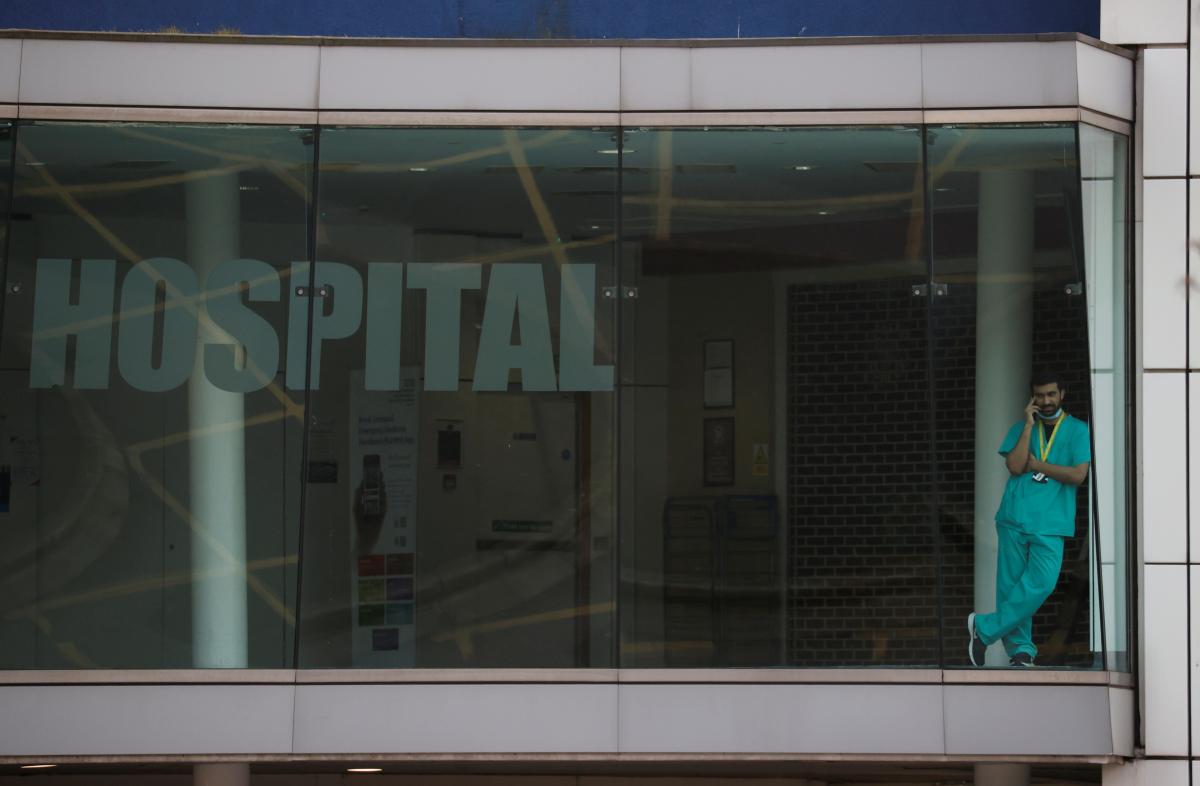 REUTERS
Ventilators sent by Russia to the United States of the same model that reportedly caused two deadly fires in Russian hospitals are being returned by states, the U.S. Federal Emergency Management Agency said on Tuesday.
The Aventa-M ventilators, which reportedly have been blamed for six deaths, "have not been deployed to hospitals," FEMA spokeswoman Janet Montesi said in a statement, Reuters reports.
Read alsoU.S. debunks Russia's "humanitarian aid" claims, says medical supplies fully paid for
"Out of an abundance of caution, the states are returning the ventilators to FEMA," she said.
As UNIAN reported earlier, a fire that set off at a St Petersburg hospital has killed five coronavirus patients who had been receiving ventilator treatment in an intensive care unit.