EU gives Ukraine EUR 8.55 mln to support border management sector policy
The European Commission has provided Ukraine with a fourth tranche of EUR 8.55 million under the "Support for Border Management Sector Policy in Ukraine" program, the EU Delegation to Ukraine told an UNIAN correspondent.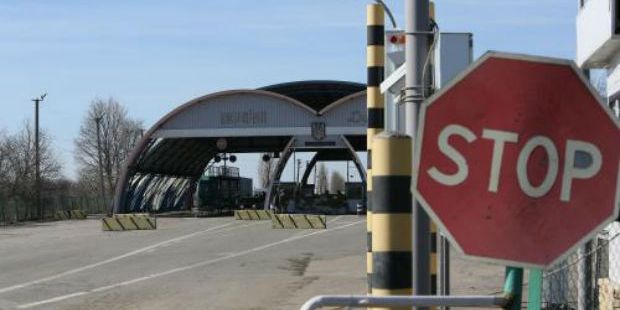 Through this sector policy support program, the EU contributes to modernization of the State Border Service and the State Fiscal Service of Ukraine by improving the legal and regulatory framework, introducing better control mechanisms and modernizing border crossing infrastructure in line with the EU standards. The program also supports the efforts of the Ukrainian government to achieve an effective balance between secure borders and legal movements of persons and goods in line with the EU standards and best practices.
Thomas Frellesen, Chargé d'Affaires of the EU Delegation to Ukraine, said that the allocated funds "will further facilitate cross-border trade, speed up border demarcation and the introduction of an electronic customs system."
"I am confident that the EU's financial support will enhance cooperation between agencies involved in integrated border management and will result in more efficient border control and migration management for third country nationals, in line with Ukraine's commitments under the Visa Liberalization Action Plan," he said.
The "Support for Border Management Sector Policy in Ukraine" program whose budget is EUR 60 million is designed to assist in the implementation of the commitments undertaken by the Ukrainian government in the framework of the Association Agreement with the EU. The program supports the implementation of activities related to comprehensive control of the border and demarcation, is conducive to the better exchange of information between neighboring countries' partner services. The program also backs up the introduction of trade facilitation measures.
If you notice a spelling error, please highlight it with your mouse and press Ctrl+Enter