Профиль автора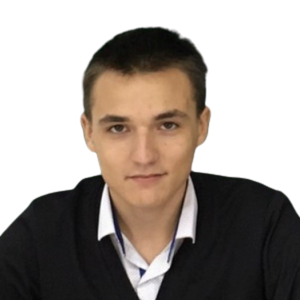 Bohdan Slutsky
UNIAN correspondent
b.slutskyi#unian.net
Bohdan has a bachelor's degree with honors in Finance, Banking and Insurance. He is currently studying at one of the best banking universities in Eastern Europe. Having gained experience in the financial and credit sector, he set himself the goal of increasing the level of financial literacy among Ukrainians. With UNIAN - from October 2020.
Все материалы автора
Нет новостей в блоке "editor_news"