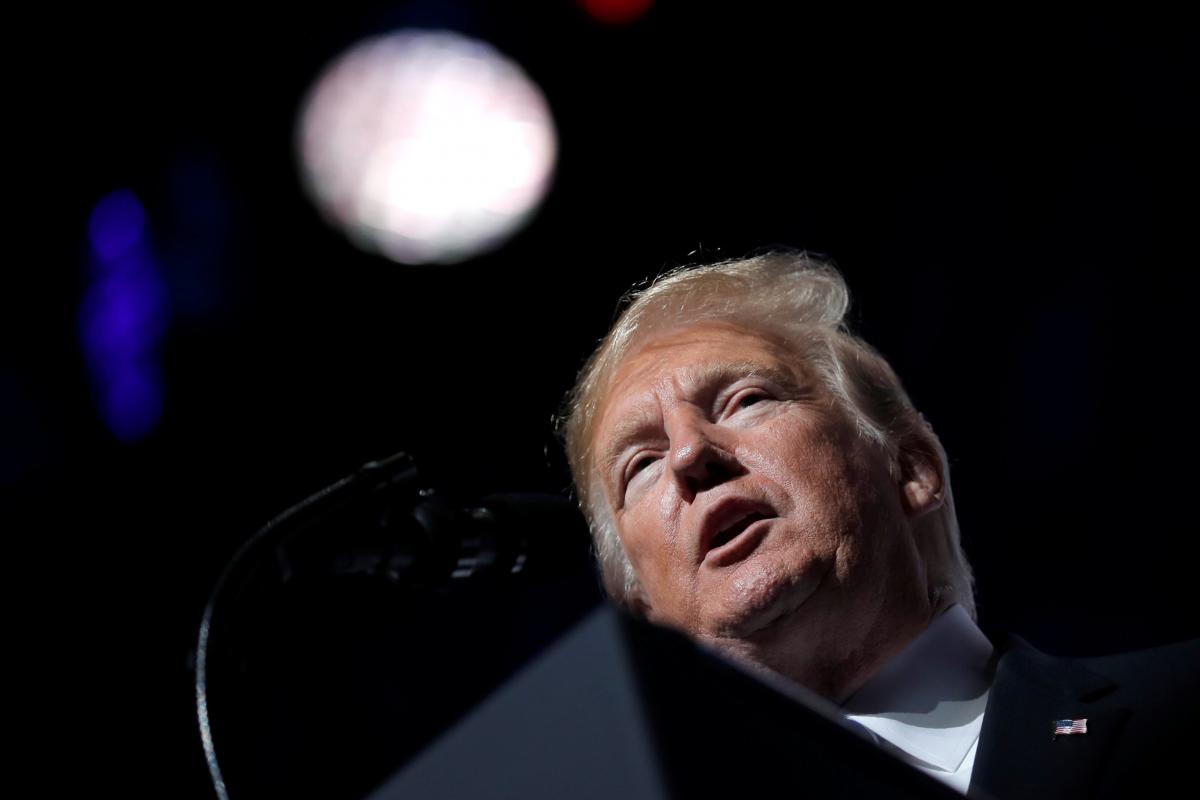 REUTERS
U.S. President Donald Trump said European powers, in particular Germany and France, should take part in resolving the situation around the incident near the Kerch Strait where Russian coast guards attacked and seized Ukrainian Navy boats on Sunday, Nov 25.
"I don't like that aggression. I don't like that aggression at all. Absolutely. And by the way, Europe shouldn't like that aggression. And Germany shouldn't like that aggression. You know they're paying 1 percent, and they're supposed to be paying much more than 1 percent," Trump said in an interview with The Washington Post, changing the topic from the aggressive act on the high seas to Germany's defense spending.
"We're going to see, we're going to find out what happened. I didn't like the incident and we're getting a report on what's going on," Trump said.
"Angela, let's get involved Angela!" he also said, referring to German Chancellor Angela Merkel.
The president said that France should also get involved, but did not elaborate on what actions the two countries — which have both criticized Russia, as has UN Ambassador Nikki Haley — should take, according to New York Post.