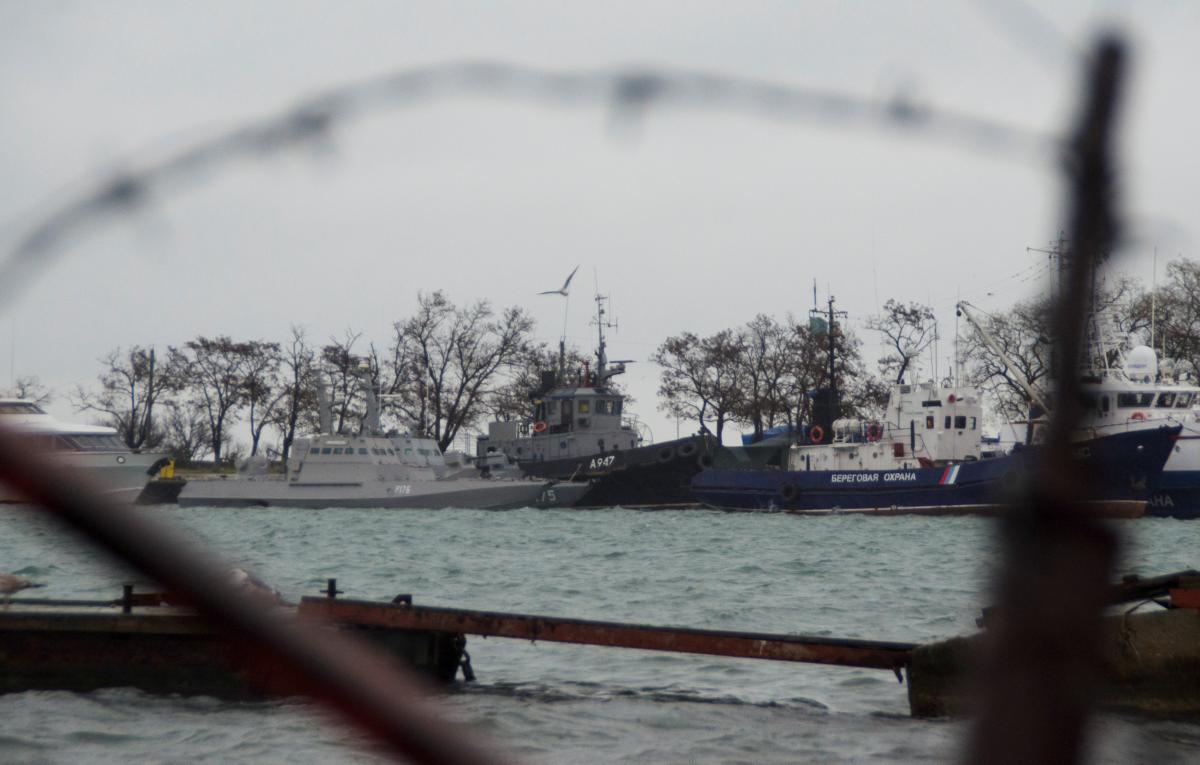 REUTERS
U.S. President Donald Trump has sent Moscow a "strong message" that Russia may face isolation if captured Ukrainian vessels and crews are not returned to Ukraine.
"The President's tweets on the subject were quite clear at what we looked for, and that is the return of the Ukrainian sailors as – and the vessels," deputy spokesperson for the White House, Robert Palladino, said at a Washington briefing Thursday.
"The aggression that we've witnessed this week is unacceptable and a strong message has been sent," he said.
Read alsoReuters: Trump cancels Putin meeting over Ukraine crisis
Asked about what exactly the U.S. message to Russians meant, the official responded: "Isolation."
As UNIAN reported earlier, U.S. President Donald Trump on Thursday abruptly canceled the earlier-announced meeting with his Russian counterpart Vladimir Putin at the G20 summit in Argentina over the escalation near the Kerch Strait where the Russian coast guardsattacked and captured Ukrainian naval boats and sailors.
"Based on the fact that the ships and sailors have not been returned to Ukraine from Russia, I have decided it would be best for all parties concerned to cancel my previously scheduled meeting in Argentina with President Vladimir Putin. I look forward to a meaningful Summit again as soon as this situation is resolved!" Trump tweeted