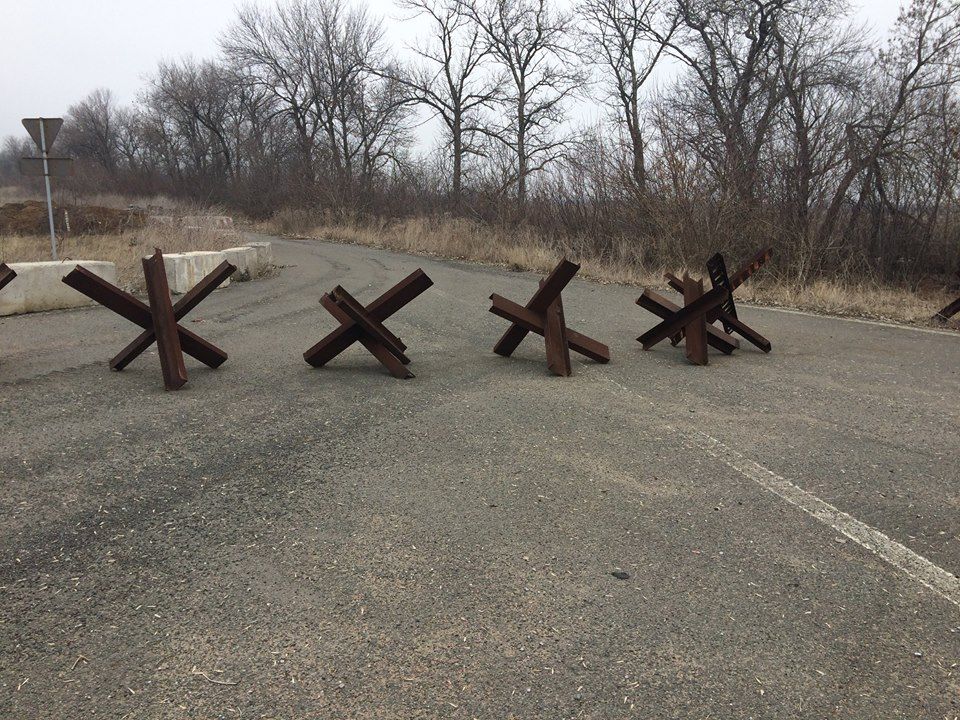 facebook.com/zhebrivskyi
Former Ukrainian Foreign Minister Volodymyr Ohryzko is convinced that the proposals put forward by Special Representative of the OSCE Chairman-in-Office in Ukraine and the Trilateral Contact Group, Martin Sajdik, on resolving the situation in Donba is a way to freeze conflict for decades.
In a comment to UNIAN, Ohryzko stressed that the implementation of Sajdik's proposals is unacceptable for Ukraine.
"There is no 'Sajdik Plan' for Donbas. There are Ambassador Sajdik's proposals on the issue. Plans are presented in a slightly different way, not the way it's being done here," said Ohryzko.
"This is Mr. Sajdik's personal initiative. Is it acceptable or not? It is a way to freeze the conflict for decades. While this might be acceptable for Mr. Sajdik, this is unacceptable for Ukraine," the diplomat stressed.
As UNIAN reported earlier, on Jan 28, 2019, Ambassador Sajdik announced a new "Donbas settlement" plan involving a joint UN and OSCE mission.
It is assumed that the Normandy Four leaders must conclude a new agreement, to be approved by both Ukrainian and Russian parliaments. He clarified that it is about the UN-OSCE interaction under the joint leadership of a so-called special representative.
Read alsoPoroshenko comments on "Sajdik Plan" for Donbas
He added that also, the European Union plans to organize a recovery and reconstruction agency using the example of the one already operating in the Balkans. At the same time, he reported on the proposal to set up in Donbas a transitional UN administration, which, among other things, would guarantee that the rights of the local population are observed, not restricted.  This will include the issue of amnesty.
Also, he noted that "the Minsk agreements clearly stipulate that representatives of the so-called special areas of Donetsk and Luhansk [regions] will participate and be heard in the [settlement] process."
"We assume that this should be the case even after a comprehensive agreement is approved," Sajdik added.
In turn, Ukrainian Foreign Minister Pavlo Klimkin said that Sajdik's "plan" was the latter's "own vision", while real things should be discussed after the "DPR and "LPR" disappear.