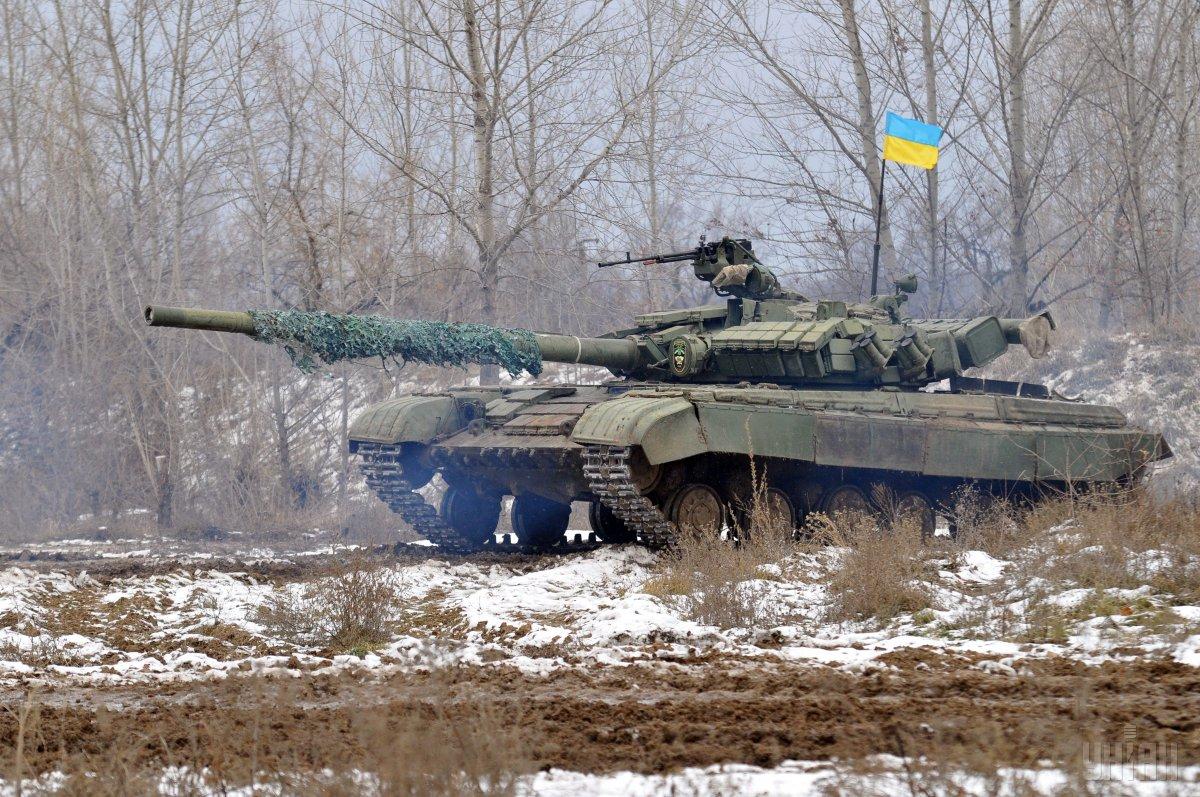 Photo from UNIAN
Since the beginning of the Donbas war in 2014, the United States allocated over $1.3 billion to strengthen Ukraine's defense capability, that's according to spokesman for the U.S. Department of Defense, Eric Pahon.
In an interview with the Russian media, the official confirmed that Washington supported Kyiv's aspiration to join NATO and, in general, the country's right to freely choose its future and political course without external interference, RBC-Ukraine reported.
"Since 2014, the United States has allocated over $1.3 billion on security to boost defense capability of Ukrainian forces and increase interoperability with NATO," the RBC quoted the Pentagon spokesman as saying (the report was delivered in Ukrainian).
Read alsoU.S concerned as OSCE Permanent Council drags with extending SMM mandate
The U.S. Department of Defense has asked $250 million for the Ukrainian military and national security forces in the Fiscal Year (FY) 2020 budget request, to provide assistance and support to the military and national security forces of Ukraine, and for replacement of any weapons or defensive articles provided to the Government of Ukraine from the inventory of the United States,"
Earlier, U.S. Special Representative for Ukraine negotiations, Kurt Volker, said that the United States is considering the possibility of supplying to Ukraine more anti-tank missiles, as well as air defense and coastal defense systems.
In addition, the United States pledged to provide an additional $10 million to further build up Ukraine's naval capabilities.