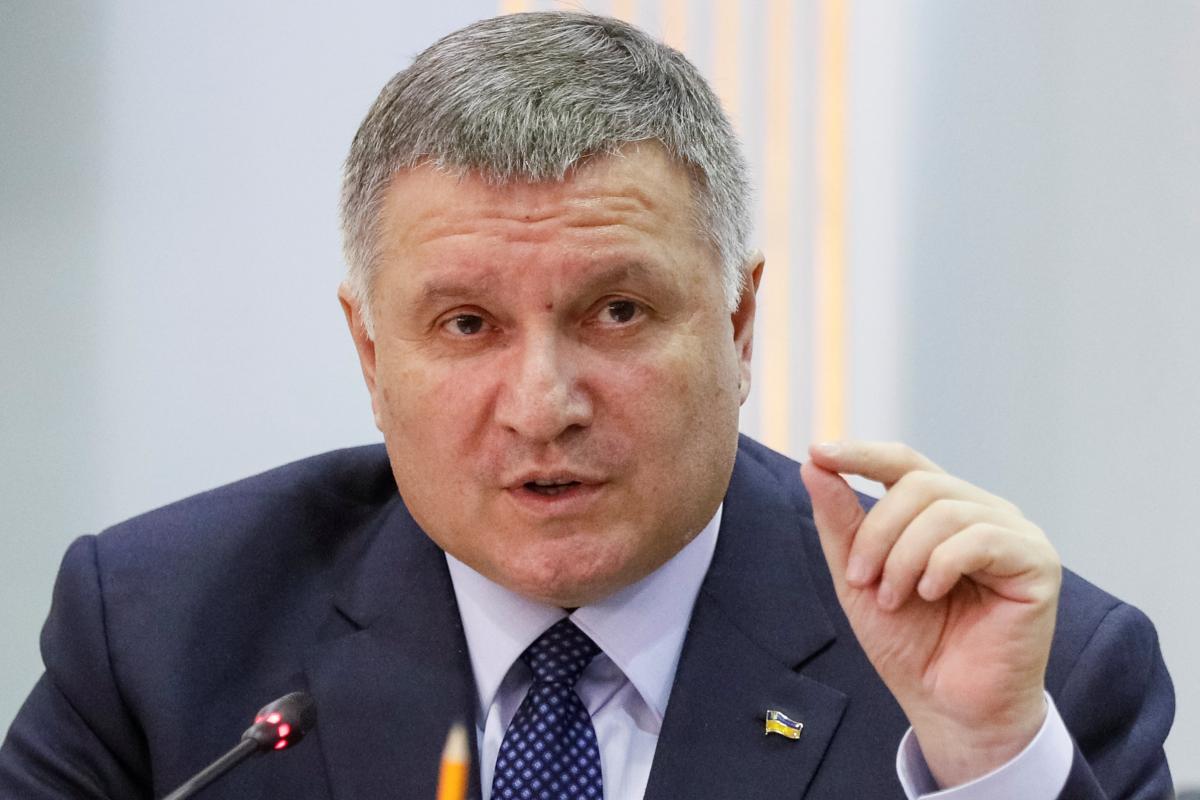 REUTERS
Radical nationalist organizations are unable to destabilize Ukraine ahead of the presidential election runoff, Minister of Internal Affairs of Ukraine, Arsen Avakov, said.
"I don't see any threats coming neither from 'National Squads' neither from 'National Corps'. [Leader of National Corps, people's deputy Andriy] Biletskiy's position is clear; we held a meeting with him, including on ensuring that the elections are held without pressure. And I don't think that the C14 organization has enough strength or will to destabilize the situation. These are small radical groups, for each of which there are sufficient rapid reaction government forces of influence. I believe you'll see there won't be a single incident in the second round," Avakov told a panel show on 1+1 TV channel Thursday. 
As UNIAN reported earlier, the Central Election Commission of Ukraine has processed 100% of the votes cast in the first round of presidential elections held March 31.
A total of 30.24% of the voters supported Volodymyr Zelensky, and 15.95% votes were cast for Petro Poroshenko.
On April 3, Zelensky declared his readiness to come to the debate with Poroshenko ahead of the runoff, however, he voiced a number of conditions. In particular, he said,  the debates should be held at the Olimpiyskiy Stadium in Kyiv, "before the people of Ukraine", and with all TV channels being able to air the event live, while both candidates must undergo a medical exam and prove to the people that there are "no alcoholics or drug addicts" among them.
Poroshenko agreed to hold the debate with Zelensky at the stadium.
On Thursday, April 4, Zelensky posted another video where he proposed that the leader of the Batkivshchyna Party,Yulia Tymoshenko, who stopped short of the runoff, gaining the third largest number of votes in the first round, be a moderator at the debate.
Overnight Friday, Petro Poroshenko, via a video address, appealed to Volodymyr Zelensky, proposing that he stop putting forward conditions for participation in the public debate ahead of the election runoff.