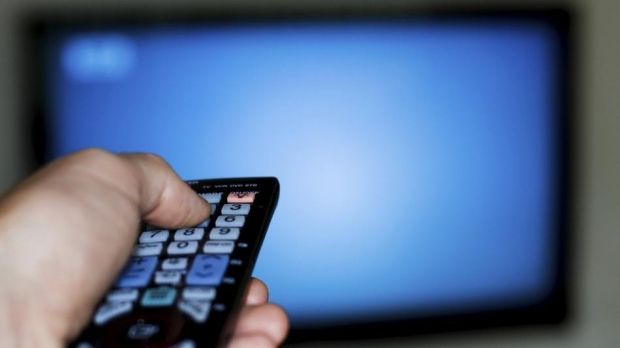 rusbase.vc
Ukraine plans to launch a worldwide Russian-language TV channel, as part of an effort to win the hearts and minds of people living in the eastern Donbas region and Russia, a senior presidential official was quoted as saying on Monday.
"It must be admitted that Ukraine practically lost the information war for the minds of people in the occupied territories of Donbas and in occupied Crimea," says Kyrylo Tymoshenko, Zelensky's deputy chief of staff, according to Reuters.
"But there is still a chance to turn the situation around."
"We have developed the option to launch a Ukrainian Russian-language channel, with which we will be able to cover the Russian-speaking population throughout the world," he said.
The channel should be state-run but source some content from private Ukrainian television channels, he said.
Read alsoZelensky: People like Medvedchuk not to be allowed monopolizing Ukrainian television
As UNIAN reported earlier, citing RFE/RL, Russia has granted citizenship to 44,898 Ukrainians in the first half of 2019.
During the same period, the migration service of the Russian Ministry of Internal Affairs has made a decision to issue residence permits to 30,772 Ukrainians, while over 29,000 Ukraine nationals received temporary residence permits, according to the data provided by the Russian Interior Ministry.
The Ministry of Foreign Affairs (MFA) of Ukraine strongly condemned the new attempt by the Russian authorities to extend the simplified procedure for acquiring Russian citizenship to Ukrainian citizens, the residents of Donetsk and Luhansk regions.
Ukrainian President Volodymyr Zelensky, in a response to Russia's move said Ukraine could start providing second citizenship to Ukraine for ethnic Ukrainians living abroad.