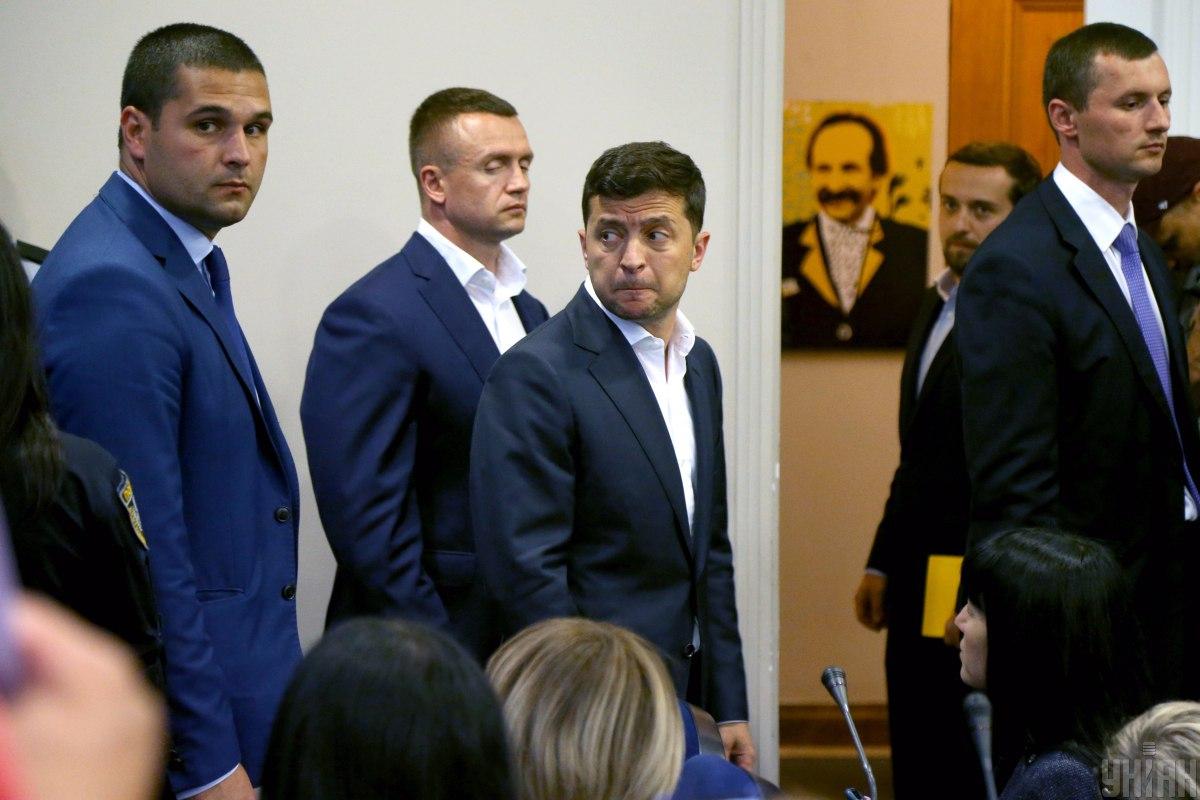 Photo from UNIAN
Ukraine's Deputy Foreign Minister for European Integration Olena Zerkal has announced that Ukrainian President Volodymyr Zelensky's visit to the United States is almost agreed.
"The visit is almost agreed. The President's Office is engaged in this," she told the BBC's Ukrainian service on August 14.
The diplomat added that the cooperation between the Foreign Ministry and the Office had been established, citing preparations for Zelensky's visit to Turkey as an example.
July 25, Zelensky first spoke on the phone with U.S. President Donald Trump. The two talked about sanctions, corruption, as well as agreed to arrange a meeting.
The Ukrainian president later said that he would meet with Trump in Washington in September this year.
Read alsoZelensky scheduled to hold talks with Netanyahu on Aug 19
In early August, Trump called Zelensky "a reasonable guy," who can reach an agreement with Russian President Vladimir Putin.
"He's going to make a deal with President Putin. […] He is a reasonable guy. He wants to see peace in Ukraine. I think he'll be coming very soon," he said.