SBU to report about Surkov's role in Euromaidan bloodshed to public soon
The Security Service of Ukraine (SBU) will soon report about the involvement of Adviser to the Russian President Vladislav Surkov in mass murders in February 2014.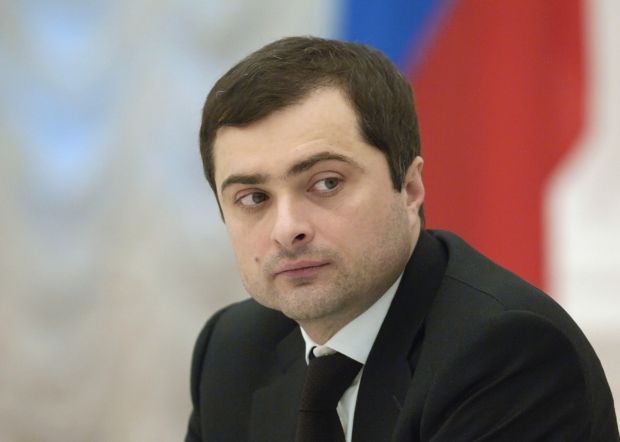 REUTERS
This was announced by Adviser to the SBU chief Markiyan Lubkivsky, BBC Russian reported.
"We haven't forgotten about this," Lubkivsky said.
As was earlier reported, the SBU handed over materials to the Prosecutor General's Office of Ukraine, which confirm a visit of Vladimir Putin's adviser Vladislav Surkov to Ukraine amid protest rallies on Kyiv's Maidan Nezalezhnosti (Independence Square) in winter 2014.
At the same time, the SBU said it had no information about Surkov's involvement in orchestrating shootings on the Maidan during which more than a hundred Ukrainian activists were killed.
If you see a spelling error on our site, select it and press Ctrl+Enter