Poroshenko announces dismissal of about 300 judges in Ukraine
After the High Council of Justice began work and after the inspections it has already conducted, about 300 judges should be dismissed, according to Ukrainian President Petro Poroshenko.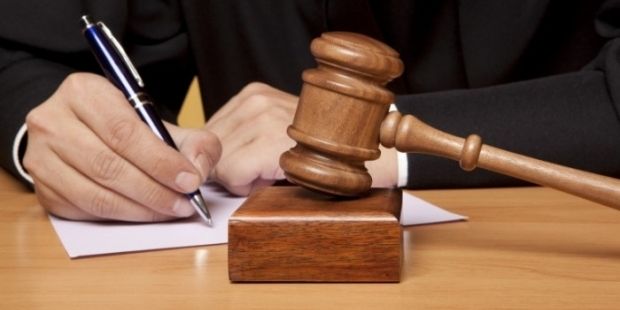 firestock.ru
"After the High Council of Justice began work, about 300 judges must have been fired already," he told Inter TV Channel on Friday evening.
According to Poroshenko, the Prosecutor General's Office (PGO) is going to ask the Ukrainian parliament to strip several judges of their immunity from prosecution on Tuesday and to authorize their arrest, according to online publication Ukrainska Pravda.
What is more, Poroshenko announced he knew that the PGO was "preparing quite a lot of requests" to strip some lawmakers of their parliamentary immunity.
In his words, public officials' immunity is a vestige modern Ukrainian society must get rid of.
If you see a spelling error on our site, select it and press Ctrl+Enter